Changing Global Health Ecosystems: Humans, Animals, and the Environment
Monday, Oct. 17 | Kane Hall Walker Ames (Room 225), 3:30 p.m.
Join us for an interactive panel discussion where presenters will address the interactions between humans, animals, and the environment, and the impact on health. Panelists will discuss local community impacts in Kenya, Zika transmission and mosquito populations in the Americas, as well as the work of the Center for One Health at the University of Washington.
Panel discussion from 3:30 - 4:30 p.m., followed by a light reception. Hosted by the Department of Global Health.
Speakers: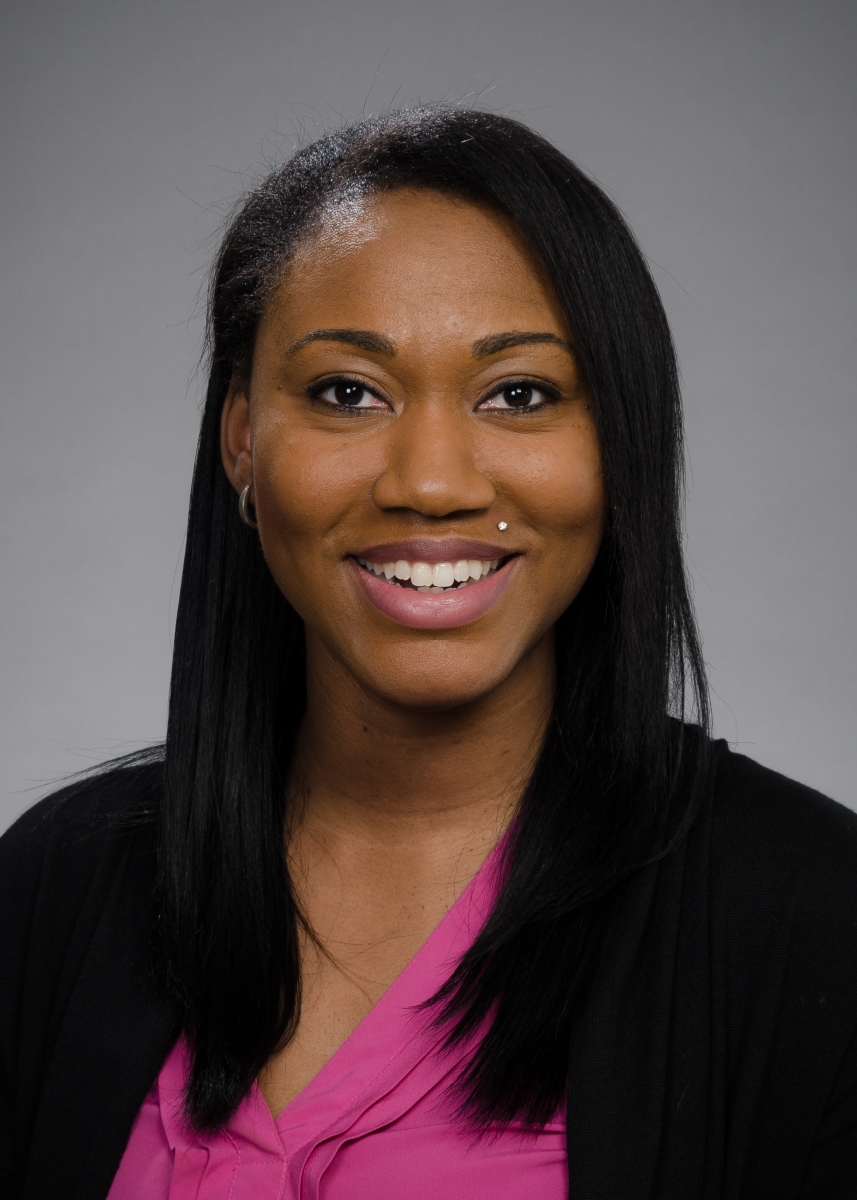 Heather Fowler, VMD, MPH, PhDc, Associate Director, Veterinary Medicine, Center for One Health, University of Washington
Dr. Fowler completed her Veterinary Medical degree at the University Of Pennsylvania School Of Veterinary Medicine in 2010. After veterinary school, she received a Master in Public Health in Applied Biostatistics and Epidemiology at the Yale School of Public Health. In 2011, Dr. Fowler began the 2-year Council of State and Territorial Epidemiologists/Centers for Disease Control and Prevention (CSTE/CDC) Applied Epidemiology Fellowship, working alongside members of the Zoonoses group at the Minnesota Department of Health under the supervision of Drs. Joni Scheftel and Kirk Smith.  Dr. Fowler is currently a PhD student and Associate Director of Animal Health for the Center for One Health Research (COHR) at the University Of Washington School Of Public Health in the Department of Environmental and Occupational Health Sciences. During her time here she plans to further assess the hazards present in veterinary medicine using a One Health lens with the goal of establishing a national cohort of veterinary personnel. Through her work she hopes to identify risk factors for exposures to occupational hazards, as well as provide fun and effective educational solutions that protect the individuals within the veterinary profession.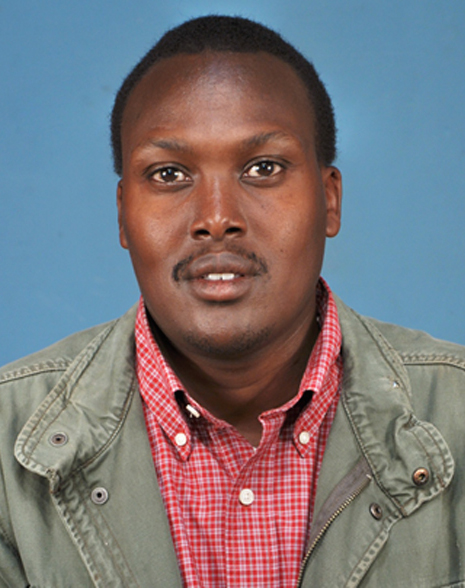 Kakuta Maimai, MA, Founder and Managing Director of the Maasai Association
Kakuta Ole Maimai Hamisi was born and raised in a small remote Maasai village at the base of Mt. Kilimanjaro in southern Kenya. He left his village to attend The Evergreen State College, in Olympia, WA, USA, and graduated with a Bachelor of Arts degree in Political Science. After graduate school, with a Master of Arts in Sustainable Development from SIT Graduate Institute in Vermont, he decided to return to Kenya and give back to his community.
With his return to Merrueshi, Kenya, Kakuta started the first primary school, high school, village health center, and vocational training school, and commissioned a 10-kilometer pipeline for clean water for the entire community.
Kakuta's dream is to help empower the Maasai people through education, health, and economic development. It is his hope to integrate the Maasai way of life with the modern world, while conserving and celebrating Maasai cultural heritage. Having lived in two worlds, the Maasai and the Western world, Kakuta has a better vision on how to create a sustainable future for the Maasai people.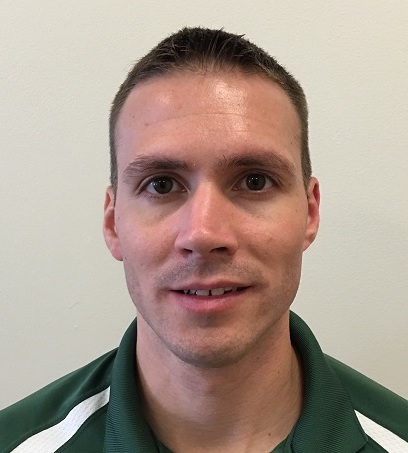 Cory Morin, PhD, Faculty, Center for Health and the Global Environment (CHanGE), University of Washington
Cory Morin has recently joined the Department of Global Health as an acting assistant professor in the Center for Health and the Global Environment (CHanGE). He received his PhD from the University of Arizona in Geography (minor in Entomology and Insect Science) with a concentration on climate and environmental influences on the  ecology of vectors and vector-borne diseases. Cory recently completed a NASA fellowship at Marshall Space Flight Center focused on applying datasets derived from remotely sensed satellite data to health applications. His research uses data-driven, process-based models to simulate mosquito population and virus transmission dynamics with the aim of identifying climate and meteorological conditions that facilitate epidemics. Cory's recent work has focused on Aedes transmitted pathogens including the dengue and Zika viruses and incorporating weather and climate forecasts into models for disease prediction.
Moderator: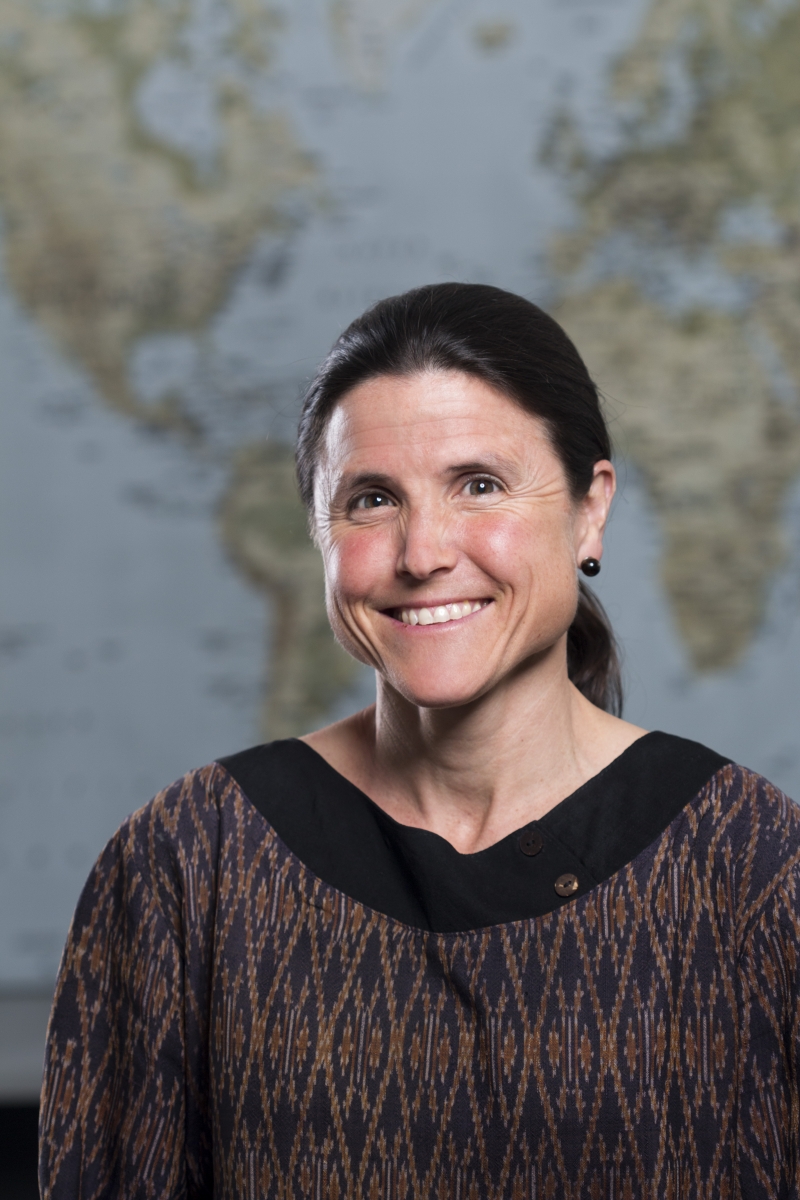 Carey Farquhar, MD, MPH, Associate Chair for Academic Programs, Department of Global Health, University of Washington
Dr. Carey Farquhar, MD, MPH, is a professor at the University of Washington in the Departments of Global Health, Medicine, and Epidemiology. Dr. Farquhar is also the Associate Chair for Academic Programs in the Department of Global Health at the University of Washington. She received her MD at Harvard Medical School. She completed a residency and chief residency in internal medicine and a fellowship in infectious disease at the University of Washington, where she also earned a Masters in Public Health. She mentors US and Kenyan trainees and conducts research on HIV-discordant couples, HIV partner services, correlates of immunity against HIV-1, and mother-to-child HIV-1 transmission. 
She has published more than 145 peer-reviewed papers and is the Director of the UW Kenya Research and Training Center and two international training programs, the International AIDS Research and Training Program and the Afya Bora Consortium Fellowship in African Global Health Leadership, as well as the UW Internal Medicine Global Health Pathway. Dr. Farquhar teaches 3 courses in the School of Public Health -- AIDS: A Multidisciplinary Approach, the Responsible Conduct of Research, and the Integrated Residency Global Health Leadership course. In addition, she sees HIV-infected patients one half-day per week at Madison Clinic and attends on the wards at Harborview Medical Center. 
Dr. Farquhar is also the Director of the International AIDS Research and Training Program (IARTP).