October 16, 2019
11 a.m. - 2 p.m.
wǝɫǝbʔaltxʷ – Intellectual House
Join us for the 2019 UW Sustainability Fair on October 16 in wǝɫǝbʔaltxʷ, the UW Intellectual House, to celebrate sustainability efforts across the University of Washington. Visit with dozens of UW departments, student groups and organizations to learn about their sustainability efforts, and how you can get involved at the UW.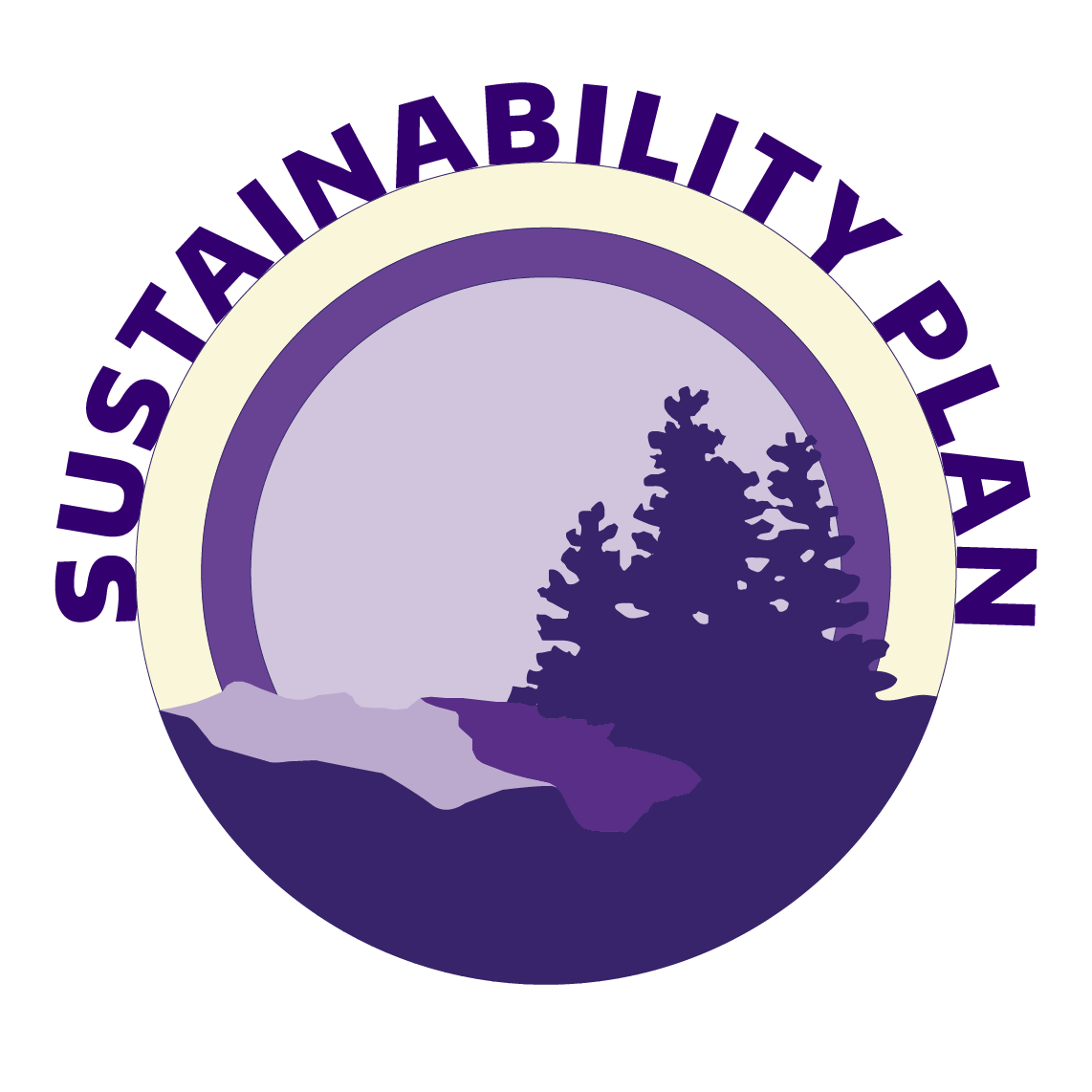 This is also your opportunity to learn more about the current process to create the University of Washington's Sustainability Plan. The Sustainability Plan will allow UW to continue to lead and be innovative, and align with campus, city and state goals. The Plan must be a blueprint for meaningful, implementable actions that institutionalize sustainability at UW.
UW Sustainability hosts the fair in recognition of National Campus Sustainability Month in October. See our events calendar to learn about more sustainability-related events happening across the University of Washington.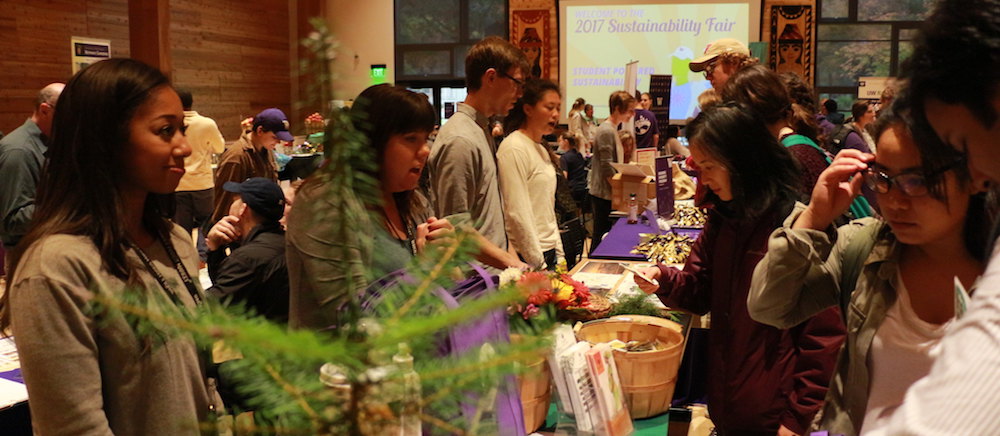 Groups exhibiting at the Fair will include:
UW Sustainability
UW Recycling
UW Transportation
UW Surplus
Campus Sustainability Fund (CSF)
UW EcoReps
UW Solar
The UW Farm
Student Association for Green Environments (SAGE)
Students Expressing Environmental Dedication (SEED)
Society for Ecological Restoration
FIUTS
Buerk Center for Entrepreneurship
College of the Environment
Community, Environment, and Planning
Environmental Studies
Green Athletics
UW Botanic Gardens
UW Creative Communications
UW Grounds
UW Mailing Services
The Whole U
King County Clean Water Plan
Imperfect Produce
---
Presented by: