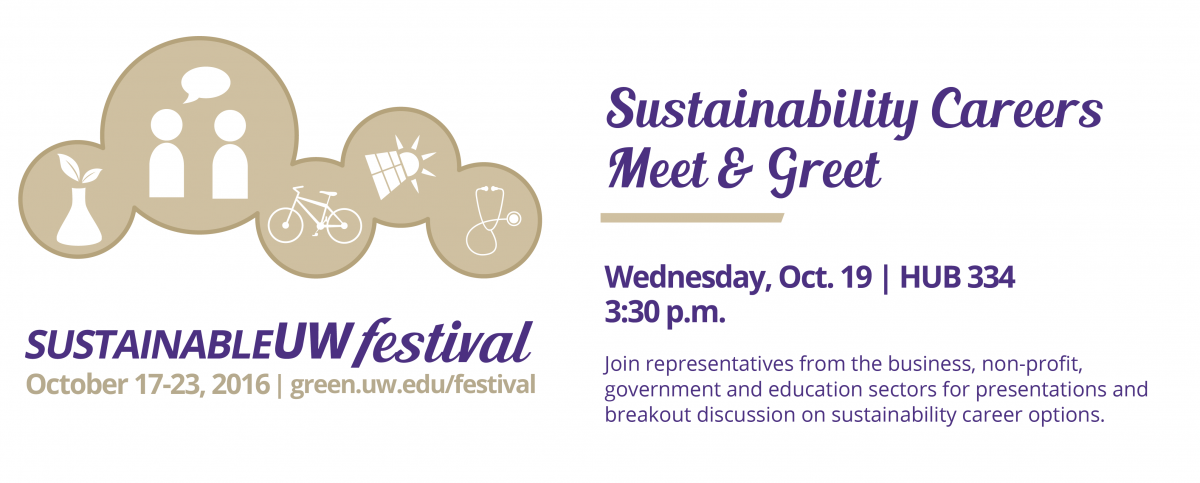 Wednesday, Oct. 19
ROOM CHANGE: HUB 334 | 3:30 p.m.
Presentations on sustainability careers with representatives from the business, non-profit, government and education sectors, followed by a meet and greet for students to talk with the speakers. Presenters speak briefly on their organizations but also on their individual career paths. This event is for students in all majors who are interested in learning how to connect their career path with sustainability.
Presenters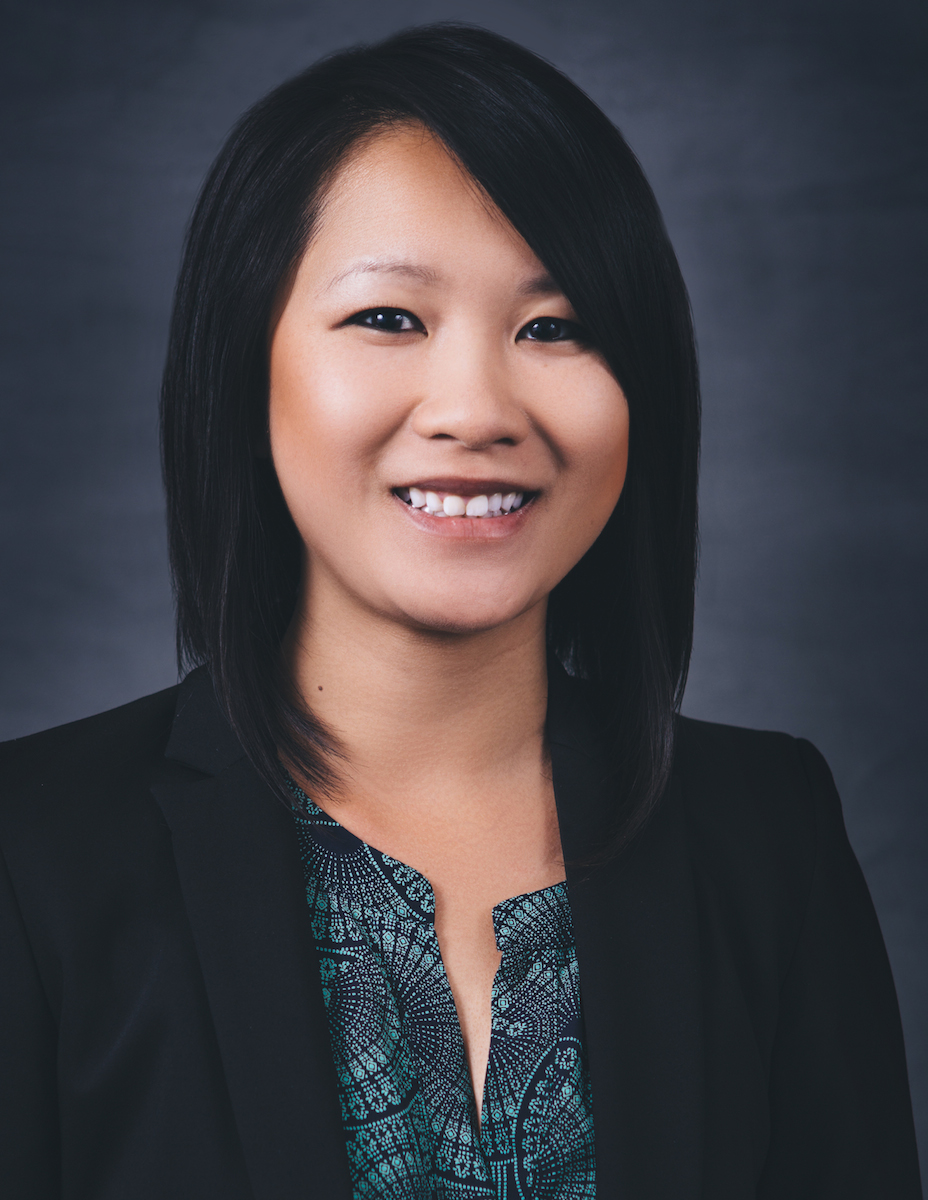 Ruth Lee, Sustainable Business Consulting
Ruth Lee is a senior consultant at Sustainable Business Consulting, with 8+ years experience helping clients develop and implement sustainability strategy, conduct stakeholder engagement to assess materiality, navigate executive level buy-in and manage greenhouse gas emissions. Additionally, she specializes in data analysis, performance indicator measurement, carbon footprinting, and responding to public reporting programs such as the Climate Registry and the Carbon Disclosure Project. She is a University of Washington alumni and a graduate of the Community, Environment and Planning program.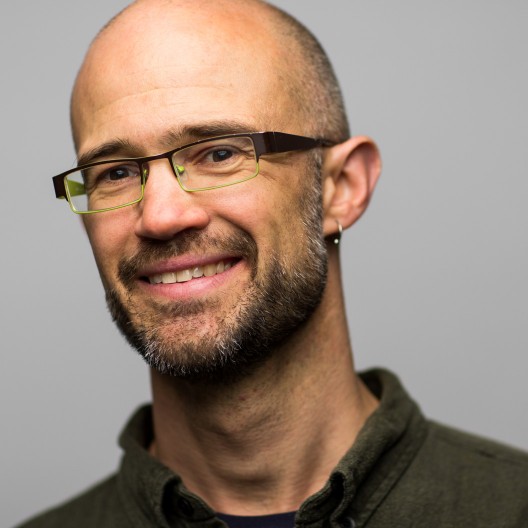 Josh Lawler, UW School of Environmental and Forest Sciences
Josh Lawler is an ecologist driven by applied conservation questions and their real-world applications, with climate change at the root. In particular, he is interested in how climate change can drive shifts in plant and animal distributions, and the impacts those shifts have at both the species and the ecosystem level.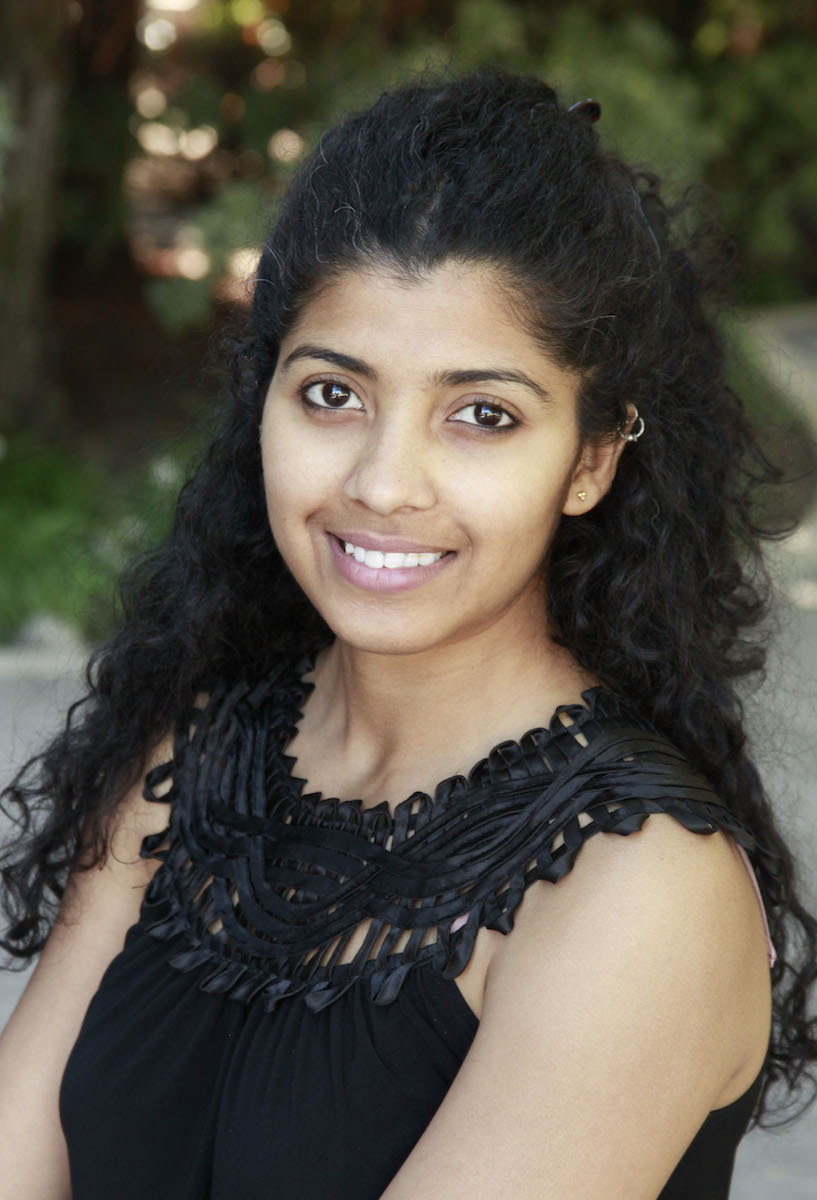 Aley Joseph Pallickaparambil, Public Health, Seattle & King County
Aley Joseph Pallickaparambil is an Epidemiologist at the Assessment, Policy Development & Evaluation (APDE) Unit at Public Health – Seattle & King County, where she helps track population health data over time, assess trends, and identify emerging health priorities using quantitative tools in epidemiology, biostatistics and geographic information systems. In identifying and promoting the conditions under which all people can live within healthy communities, APDE's work contributes to the goals of achieving sustainable living and reducing health disparities. Aley holds graduate degrees from the University of Michigan Ann Arbor (MPH, Epidemiology; MS, Ecology & Evolution). Prior to joining local government, she worked among American Indian/Alaska Native populations in California, conducting public health surveillance and outreach.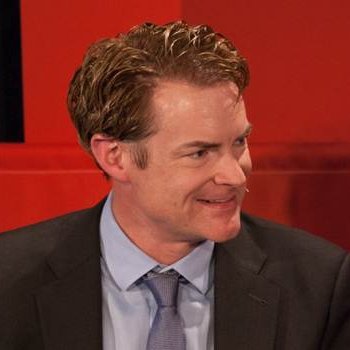 Jim Hanna, Microsoft
Jim Hanna recently joined Microsoft as the company's first director of datacenter sustainability, providing strategic environmental direction to the company's growing cloud computing platform. Previously, Jim served ten years as director of Environmental Impact for Starbucks, where he collaborated with partner corporations and nongovernmental organizations to help shape the company's environmental strategy. Prior to Starbucks, Jim served as Director of Environmental Affairs for Xanterra Parks & Resorts at Yellowstone National Park. In the position, he oversaw Xanterra's many progressive environmental initiatives in its operations as the primary concessionaire in the park. Before escaping to Yellowstone, he worked as Director of Operations for Teris Environmental in Los Angeles, managing the company's seven regional offices in North America. A native of Olympia, Washington, Jim earned a BS in Environmental Sciences from Washington State University and is a U.S. Green Building Council LEED-accredited professional. He serves on the boards of the Washington Environmental Council and Yellowstone Park Foundation.