There are many ways faculty, staff and students can get involved with sustainability at the University of Washington. You can take the sustainability pledge, find out how your office or lab can be certified for its Green practices, volunteer with a group on campus, and more.
The links below provide some ways to get started, and we also have more specific resources for students on our Student Experience page. For more information about sustainability efforts on campus, contact us.
Students
Faculty/Staff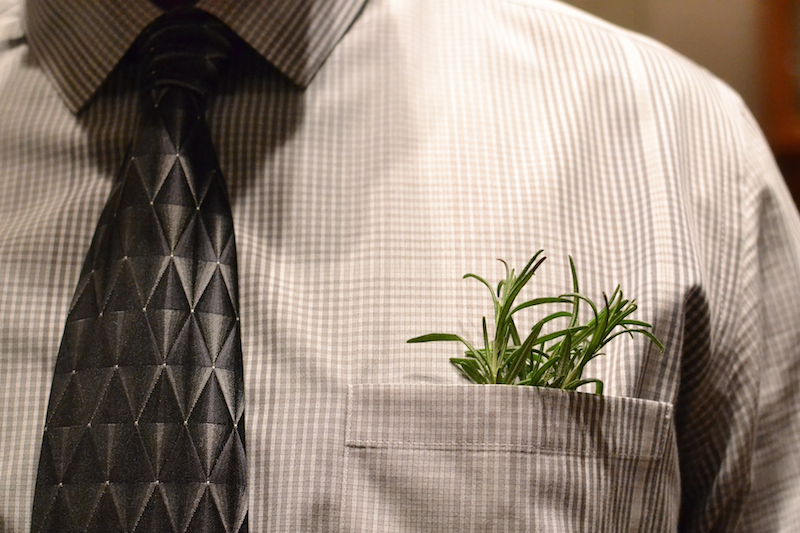 Green Office Program
Resources and support for staff to foster sustainability in your UW workspace.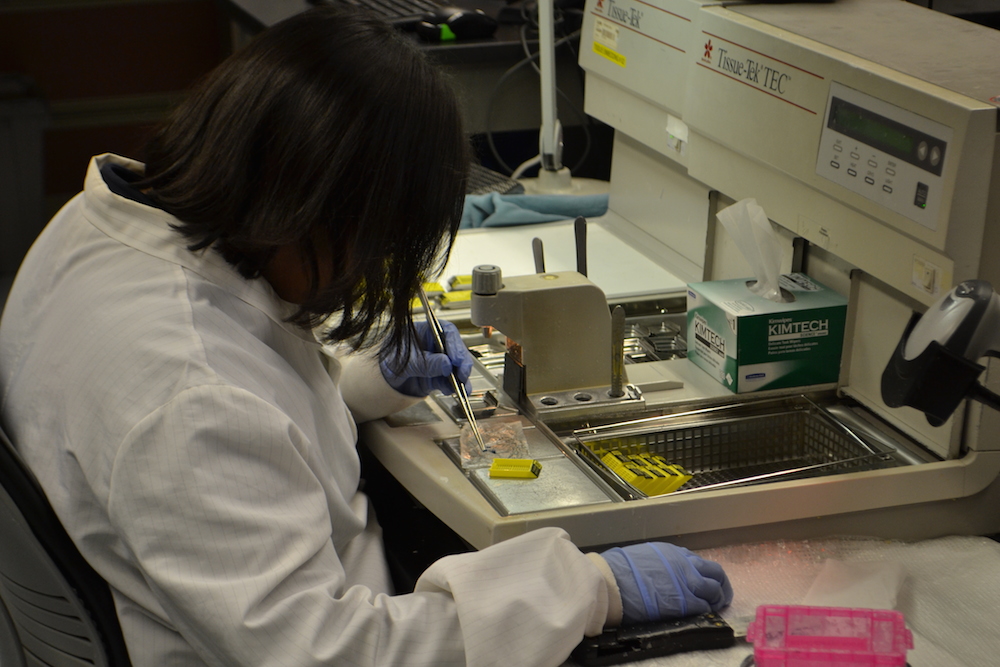 Green Laboratories Program
Information and resources to help labs operate sustainably across the UW.
More