This is an archived page of a past event. See information on the current Earth Day here.

The University of Washington has participated in Earth Day celebrations since the very first observance in 1970. This year we are hopeful that we can hold some in-person events for the first time since 2019, along with virtual options. There will also be volunteer opportunities and other ways to recognize Earth Day happening on all three UW campuses, organized by many different groups and units across our university.
Featured events
Earth Day Fair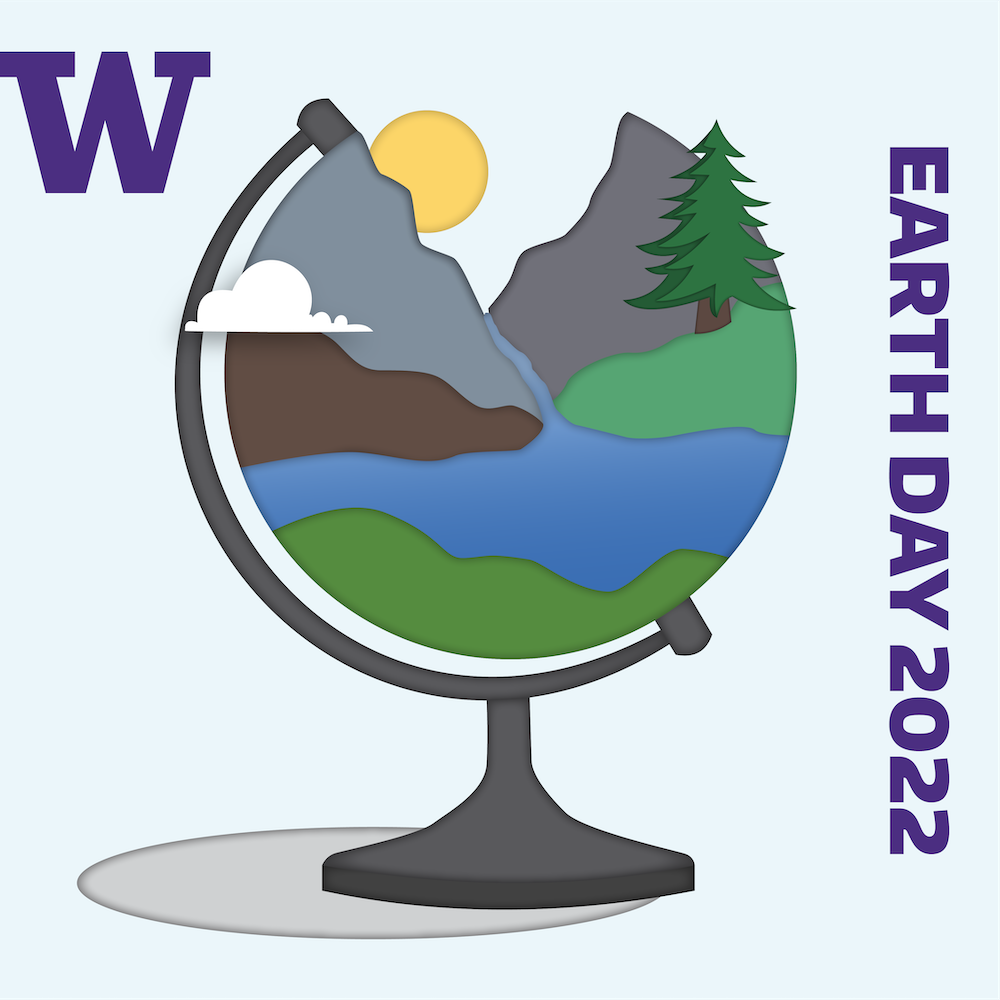 Friday, April 22, HUB Street
11 a.m. - 1:30 p.m.
The Earth Day Fair on the main floor of the HUB will feature departments, organizations and student groups from across the University of Washington who are working for sustainability. Stop by and discover sustainability tips, learn about UW's efforts and ways you can get involved.
Groups will include:
UW Sustainability
Campus Sustainability Fund (CSF)
ASUW Student Food Coop
Buerk Center
College of the Environment
Community, Environment and Planning
Creative Communications
EarthLab
EcoReps
GeoClub
Husky Grind
Institutional Climate Action (ICA)
Program on the Environment
Project IF (Indoor Farm)
ReThink
Seattle Subway
Sustainability Curriculum Coalition
Transportation Services
UW Botanic Gardens
UW Farm
UW Recycling
UW Solar
UW Surplus
WashPIRG
The Whole U
---
Many other events are happening across the University of Washington throughout April in recognition of Earth Week, included these featured events. See the full list on our Earth Week event calendar.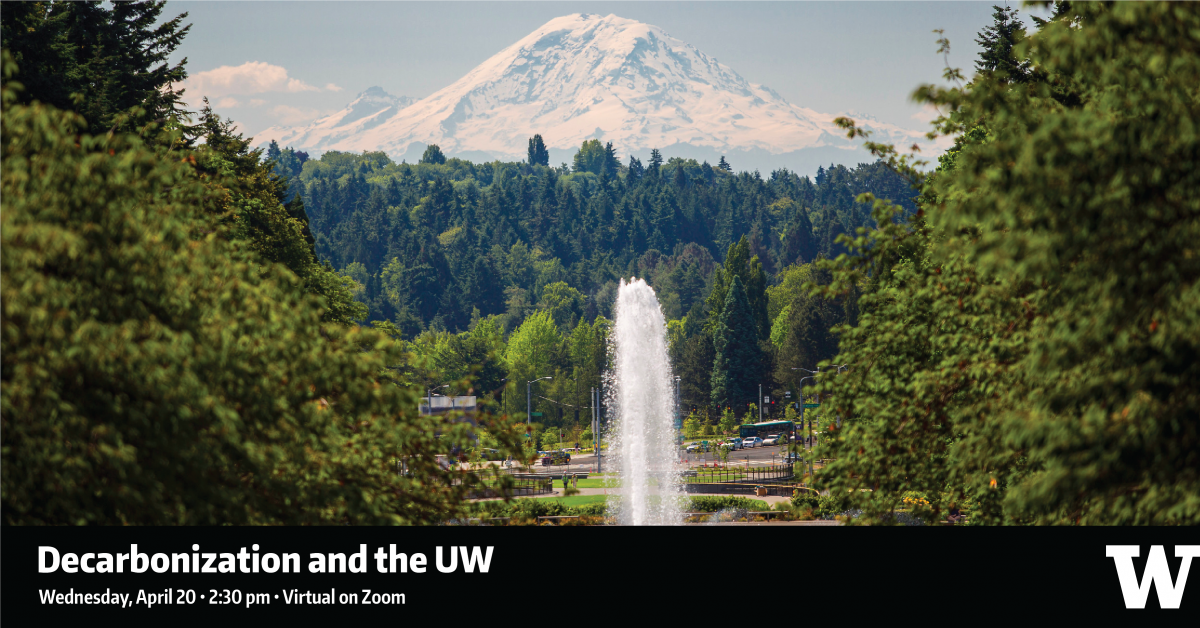 April 20
Join a discussion about decarbonization and what it might mean for the UW and local communities.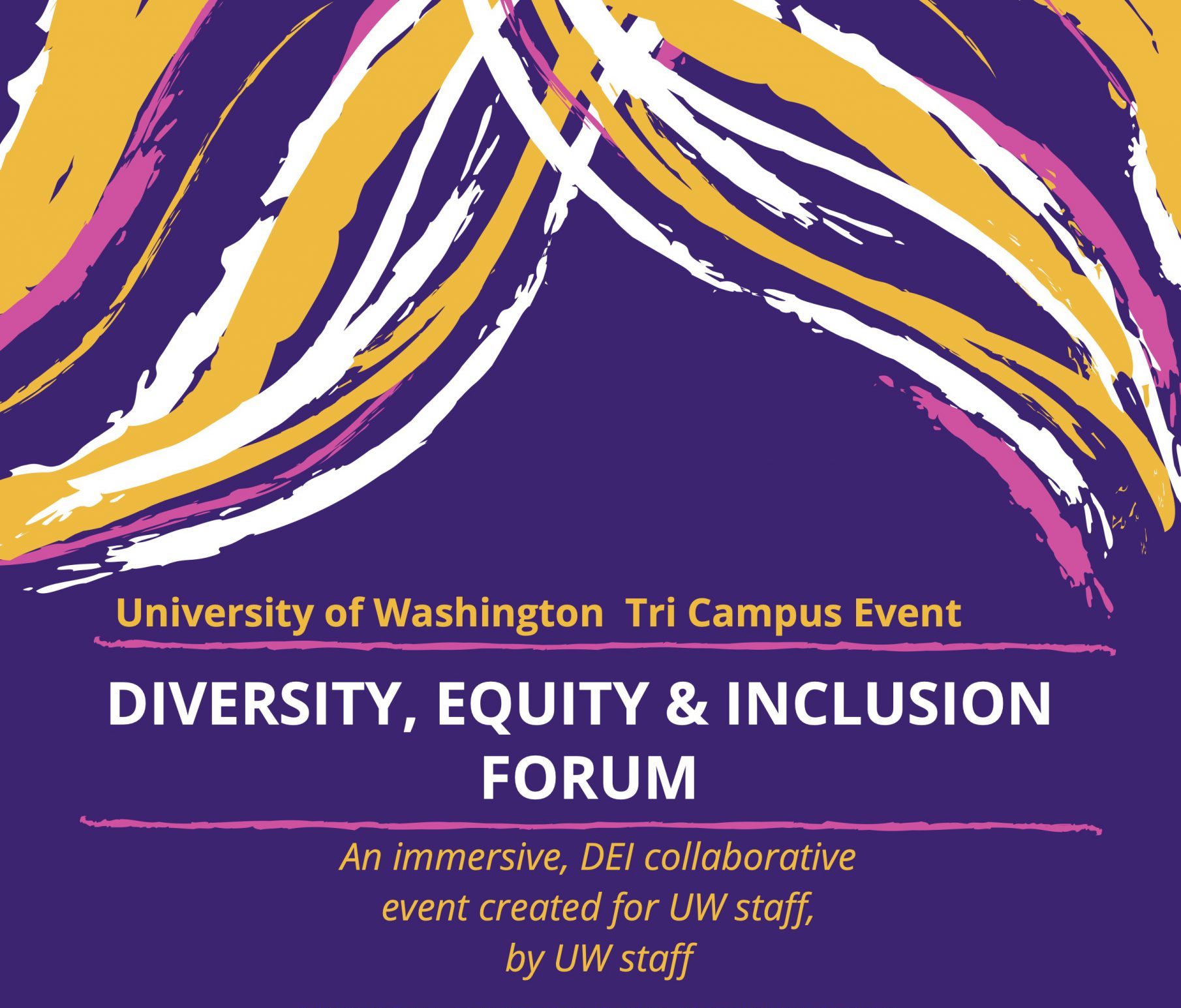 April 20-21
Virtual diversity, equity & inclusion conference hosted by UW's Professional Staff Organization.
April 23
Volunteer opportunity to help restore areas of the Washington Park Arboretum. Advance registration required.
---
Take the April Sustainability Challenge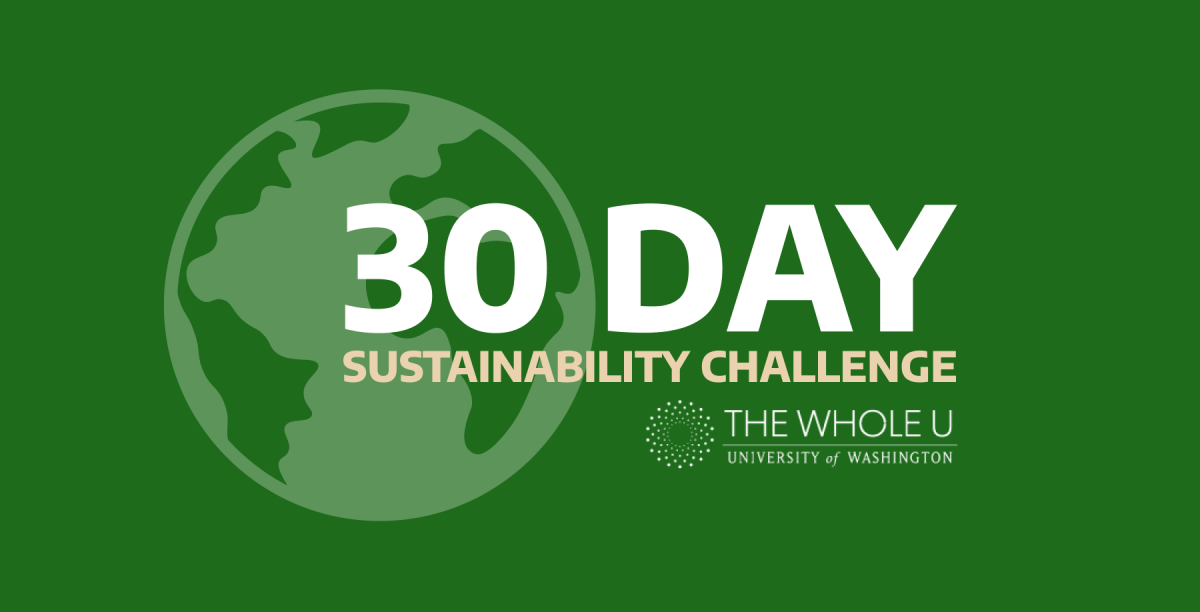 Join The Whole U and UW Sustainability for a fun, 30 Day Sustainability Challenge during Earth Month. Each day, challenge yourself to follow a sustainable tip and expand your knowledge on how to be more environmentally conscious. Do them on your own or with a friend or family member. The connection that we have to nature, plants, and the land is integral to our health and all that we are. Earth Month reminds us to take care of our planet—whether it's cleaning up litter, planting more trees, recycling and repurposing, or going on a walk in a green space amidst the wildflowers. Take this time to consciously think about your consumption habits and form new and sustainable practices to help keep our world green.