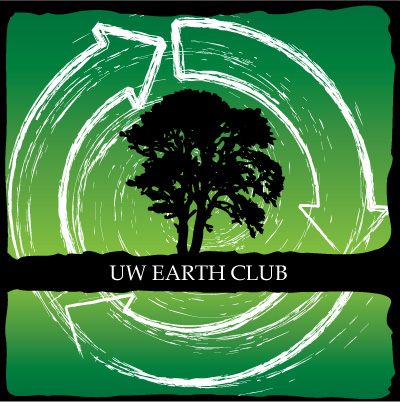 UW Earth Day April 22, 2016: Water
See our Earth Day events page for a list of the many events happening across UW's campuses on Earth Day and related events throughout the month of April.
The central UW Earth Day celebration, organized by UW Earth Club in collaboration with UW Sustainability, will take place on Red Square on April 22. The theme for this year's Earth Day is Water, and how it connects us and our environment. UW Earth Club is also working on Project Tap That! to educate University of Washington (UW) students about the harmful effects of single-use plastic water bottles.
The UW Earth Day celebrations bring students, faculty, staff and community members together to celebrate the environmental stewardship and sustainability efforts across our UW campuses. Groups can share information about their mission, educate others about their area of environmental focus, and encourage others to get involved.
From 10 a.m. to 2 p.m., exhibitors, including student groups, academic units and community partners, will be on Red Square along with music, speakers, sustainable food samples and more. Exhibitors will be sharing how they work toward environmental and sustainability goals. Discover initiatives happening at UW and learn what you can do to help.
The Earth Day stage on Red Square will be fully powered by the Northwest Solar Rover.
Earth Day schedule:
10-11:45 am- Exhibitors Fair opens, with music from Rainy Dawg Radio on Red Square
11:45-12:05 pm- Introduction from Barbara Clabots of the Surfrider Foundation Seattle Chapter
12:05-12:15 pm- Grayl founder Nancie Weston
12:15-12:25 pm- Earth Club president Aaron Tam
12:25-12:35 pm- Jessica Kaminsky, UW Assistant Professor, Civil and Environmental Engineering
12:35-1:00 pm- Solar-powered concert by Wyldernesse
1-1:45 pm- Husky Green Award ceremony
Presenters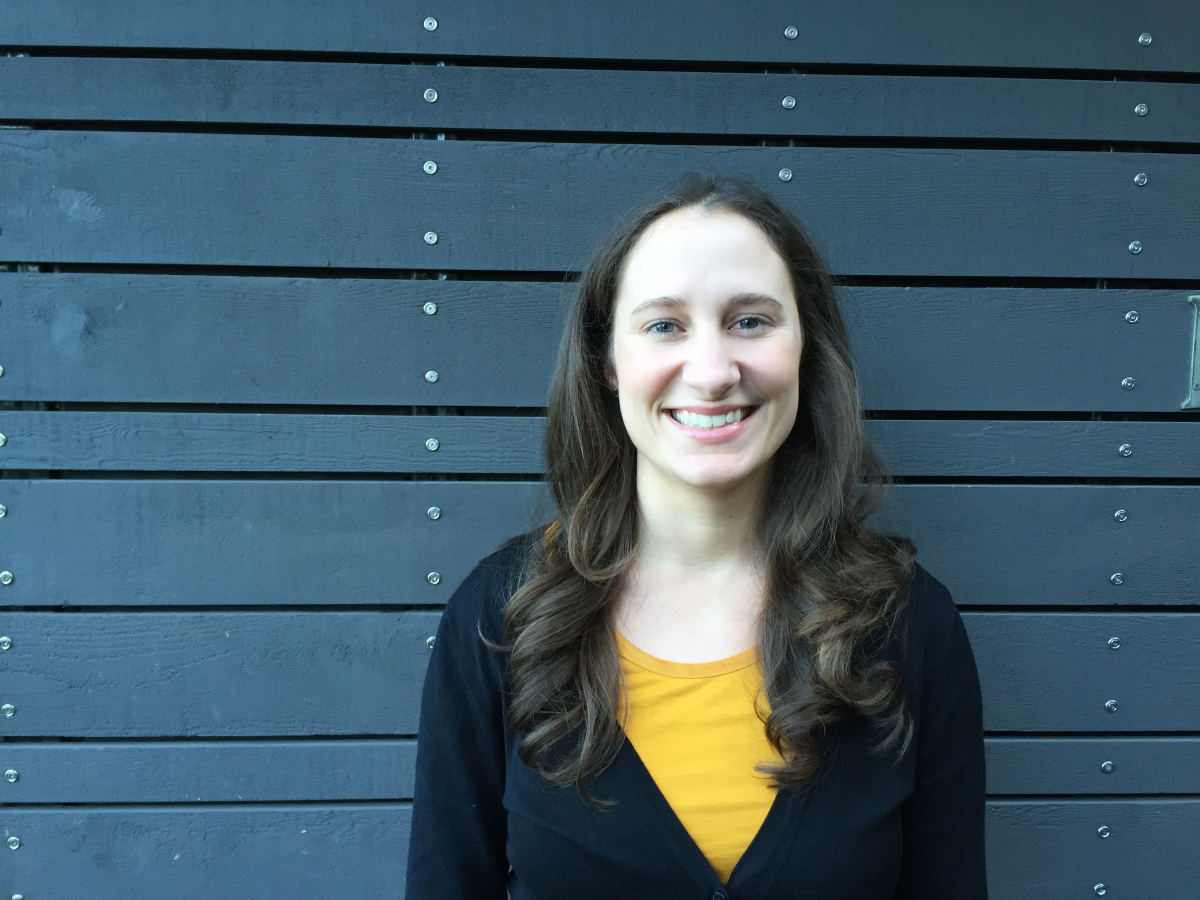 Introductory Presenter
Barbara Clabots, Surfrider Foundation Seattle Chapter
Barbara Clabots is a social scientist focused on improving ocean conservation. Locally, she serves the community as Seattle Surfrider's Volunteer Coordinator to improve water quality in the Puget Sound, leading a program to eliminate cigarette litter. When she's not in the water or in the mountains, you can find her on Twitter @Women_and_Fish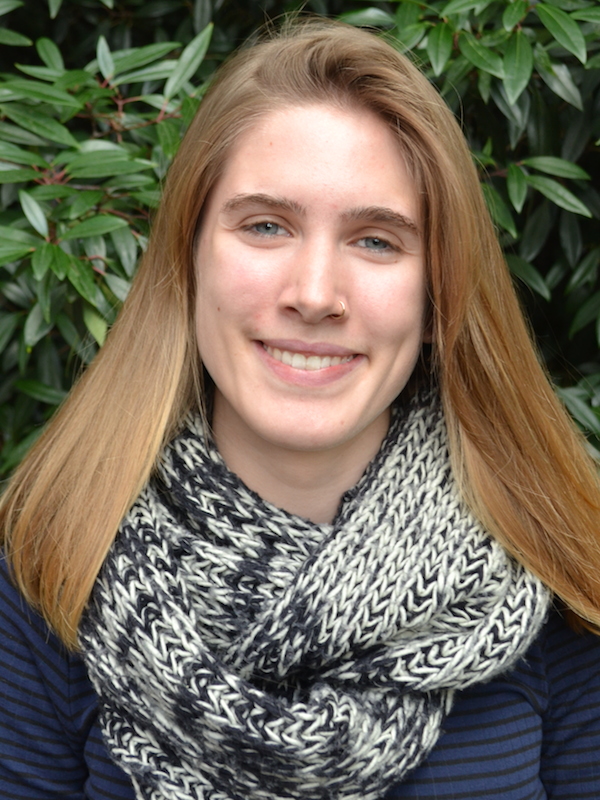 Master of Ceremonies
Veronica is an undergraduate pursuing a double degree in Economics and Community, Environment and Planning (CEP). Through her work at the Campus Sustainability Fund, she works to empower students to make a tangible impact on campus by developing and implementing their own sustainability projects. She also serves as the Facilitator for the Green Husky Coalition; a collaborative group of environmental student groups on campus.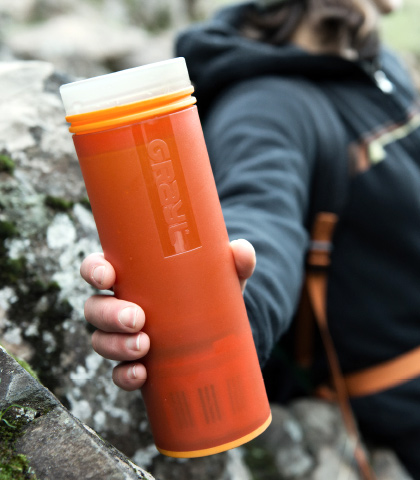 Nancie Weston, founder of Grayl
Imagine spending an entire semester abroad, hiking up in the Cascades or even just walking around campus and not using one single-use plastic bottle. GRAYL Founder Nancie Weston will talk about how to travel sustainably and free from water-borne sickness. GRAYL is a Seattle-based company that builds water Purification [+Filtration] devices for Backpacking, International Travel, and Earthquake Prep Kits.
Aaron Tam, Earth Club president
Earth Club president Aaron Tam will talk about the UW Earth Club's "Tap That" campaign.
Aaron Tam is a currently a senior at the University of Washington studying Environmental Science: Wildlife Conservation and Political Science. He's passionate about environmental and socioeconomic justice, and is proud to have contributed greatly to climate action in Washington and campus sustainability efforts. As President of Earth Club, Aaron supported CarbonWA: a climate policy initiative in Washington and managed the Tap That project, which aims to reduce plastic bottle consumption and promote the use of tap water and reusable water.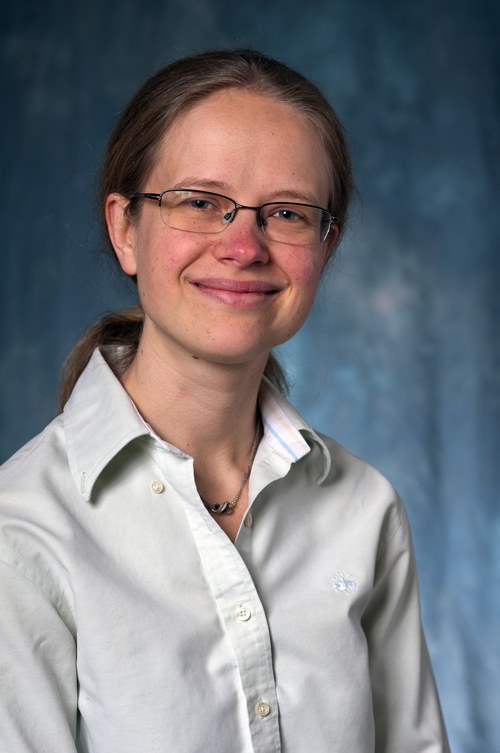 Jessica Kaminsky, UW Assistant Professor, Civil and Environmental Engineering
Jessica is an Assistant Professor in the Civil and Environmental Engineering Department at the University of Washington. A scholar of engineering projects and organizations, she conducts research on infrastructure for developing communities with a particular interest in topics of social sustainability. While she is particularly interested in the global south, she is also interested in any context that is experiencing significant change in basic civil infrastructure (or, is developing). The practical goal of her research is to make basic civil infrastructure better serve all the world's people by enabling increased human capabilities.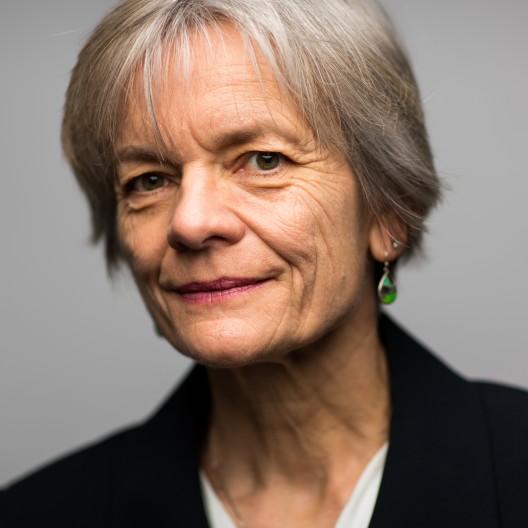 Husky Green Awards Presenters
Dean of the College of the Environment, Lisa Graumlich
Dr. Lisa J. Graumlich, Virginia and Prentice Bloedel Professor, is the inaugural Dean of the College of the Environment at the University of Washington. As Dean, she leads a College with unparalleled depth and breadth in environmental systems: from the forests to the seas and from the depths of the earth to the edges of the solar system. As a scholar, Graumlich pioneered the use of tree-ring data to understand long-term trends in climate, focusing on the mountains of western North America. She is actively engaged with a broad range of stakeholders to understand the impacts of climate change on wilderness and natural areas.
Student Regent Vanessa Kritzer
Vanessa was appointed to the UW Board of Regents by Governor Jay Inslee to serve from July 1, 2015 to June 30, 2016. Vanessa came to the University of Washington to pursue a Master of Public Administration degree at the Evans School of Public Policy and Governance, and she is also studying at the Foster School of Business to complete a dual MPA/MBA. She hopes to use her studies to become an innovative public servant in Washington State and run effective organizations for social justice. Vanessa grew up in the Seattle metro area and has been actively involved in the UW community. She has served as a GPSS Senator, an officer in the Evans Student Organization, Chair of the GPSS State Legislative Steering Committee, and a member of the GPSS Diversity Committee.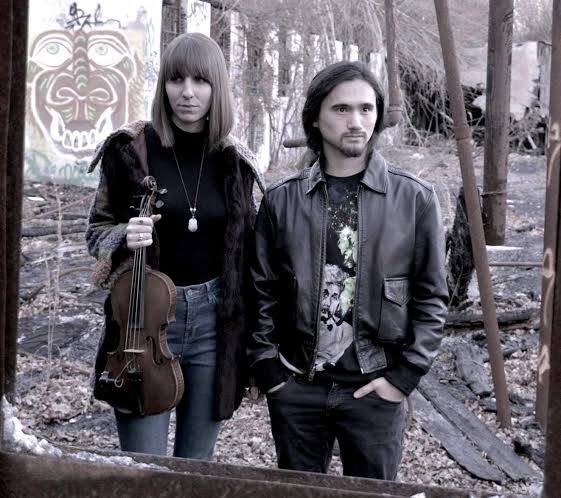 Wyldernesse is an acoustic duo based out of Seattle, WA. They are homegrown, without the use of chemicals, and produced with 100% soul power. Seamlessly weaving original art folk and hungarian 'cygany' inspired melodies with an undeniable dance beat, Wyldernesse sound uniquely like themselves.
---
April 1-22, Sponsored by the UW Combined Fund Drive
Open to faculty, staff, students, family, and friends
You have three ways to help make Washington greener by participating in the Earth Day Challenge. From April 1-22, the UW Combined Fund Drive is once again partnering with EarthShare Washington to celebrate Earth Day, a day where we consider steps we can take to help make our planet cleaner and greener. Feel free to share the Challenge with your friends and family!
Make a donation. Join the movement by selecting from 21 local and national environmental organizations and making a donation. You can also choose to support EarthShare Washington, a federation comprised of environmental nonprofits all working toward saving our planet, and your donation will be distributed to the participating organizations.
Get out and volunteer. Choose a conservation-related volunteer project or create your own and then track your hours. Volunteer hours are included in the Challenge total and are calculated at $10 per hour.
Pledge to make one change. Make a pledge about something you want to do to help the planet (i.e., I will ride my bike to work.) Post a 6-second Vine video or photo featuring you doing your share. Your video/photo will also be posted on UWCFD social media sites.
Prizes will be given away throughout the challenge!
Sponsors: