April 22, 2021
---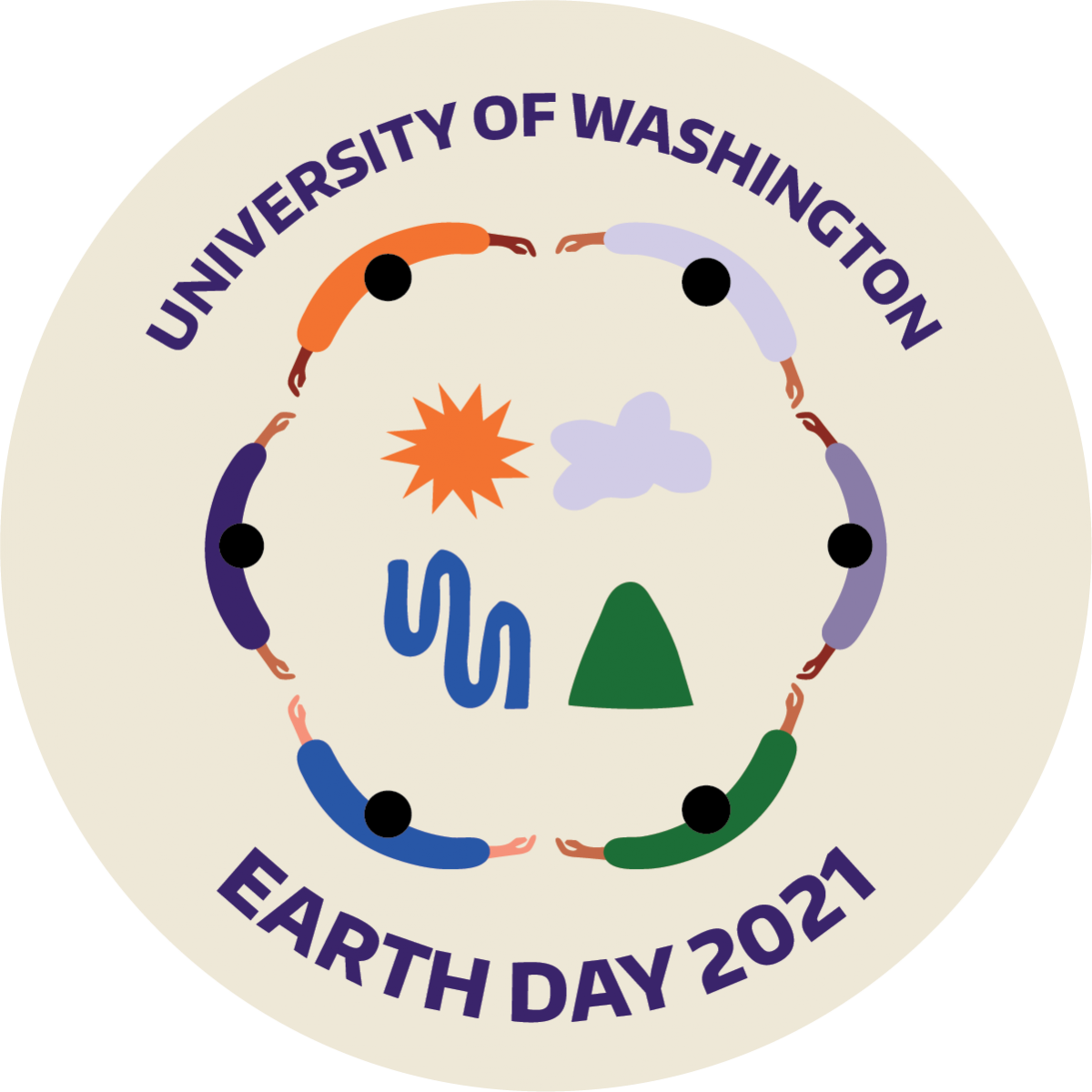 The University of Washington's 2021 virtual Earth Day celebrations will include events hosted by departments and student groups on all three UW campuses during Earth Week and beyond. Although the pandemic keeps us physically distant, our shared values of sustainability and environmental justice can connect us. The UW's Earth Day events provide opportunities for connection as we explore the many aspects of sustainability.
Earth Day events calendar
We have posted videos of several of the Earth Day 2021 events on the events listing page.
Earth Day video project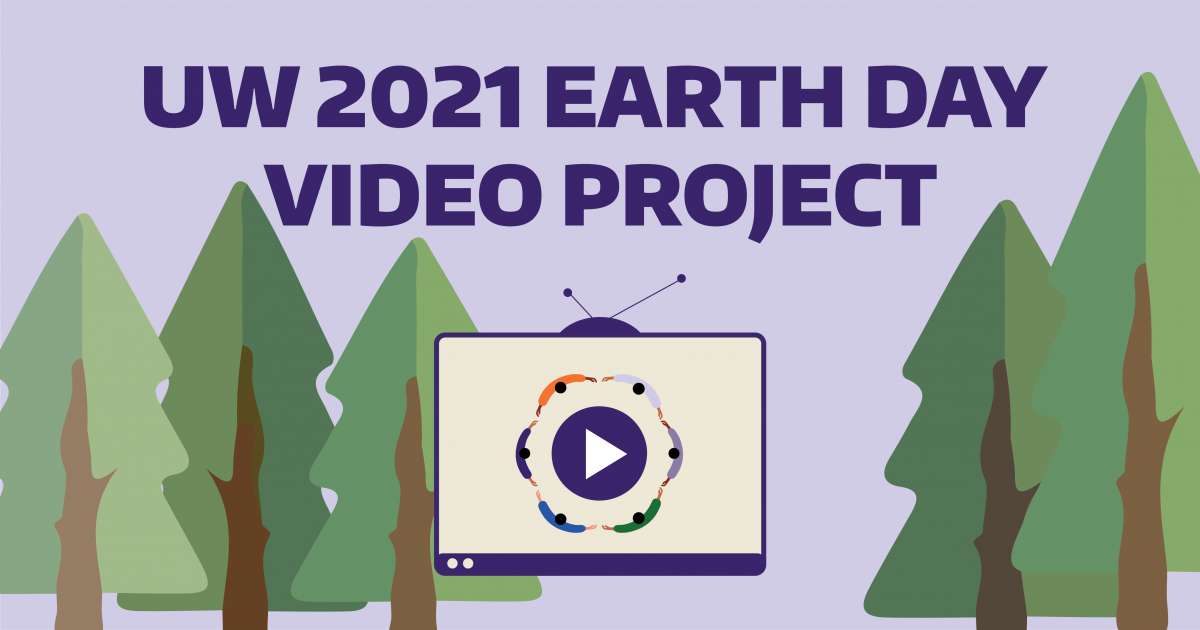 UW Sustainability asked people and groups across the University to share videos showing the different ways we incorporate sustainability into our personal and academic lives.
If you would like to contribute a video, let us know! Videos can be any length, and posted on YouTube or a social media platform. UW departments, student groups and individuals are all welcome to be a part of this project. Email Toren Elste at tee10@uw.edu to be included.
Take the April Sustainability Challenge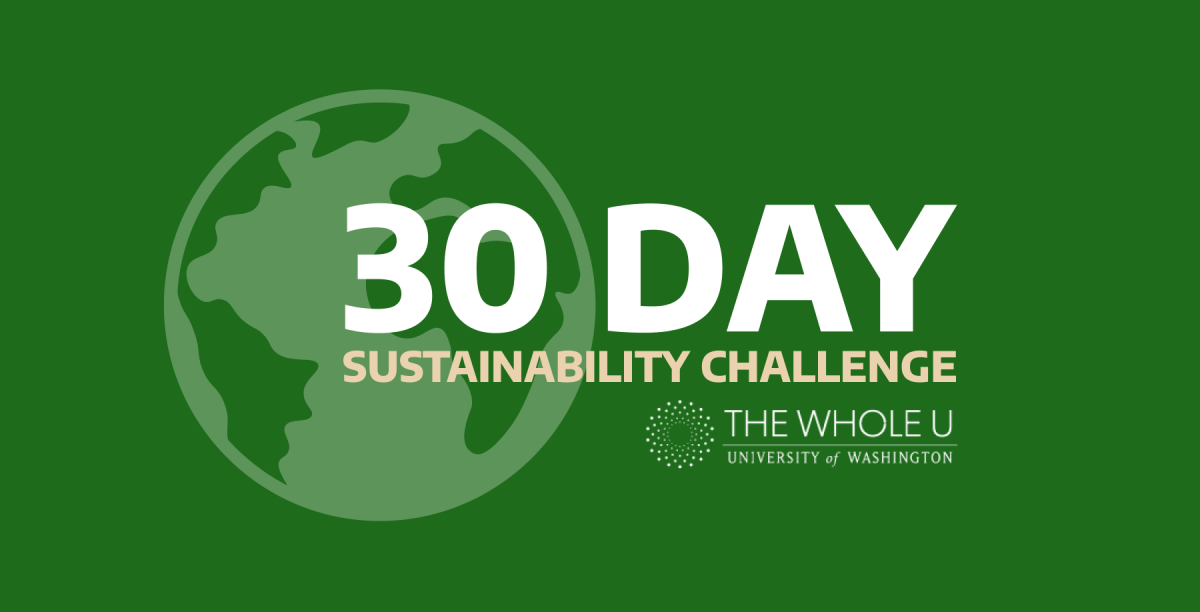 Join The Whole U and UW Sustainability for a fun, 30 Day Sustainability Challenge during Earth Month. Each day, challenge yourself to follow a sustainable tip and expand your knowledge on how to be more environmentally conscious. Do them on your own or with a friend or family member. The connection that we have to nature, plants, and the land is integral to our health and all that we are. Earth Month reminds us to take care of our planet—whether it's cleaning up litter, planting more trees, recycling and repurposing, or going on a walk in a green space amidst the wildflowers. Take this time to consciously think about your consumption habits and form new and sustainable practices to help keep our world green.
Husky Green Awards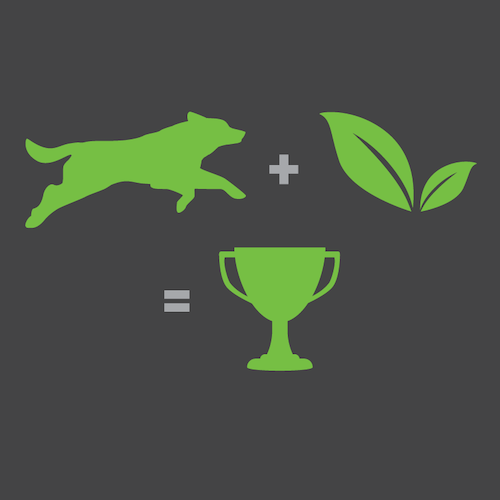 The Husky Green Awards recognize students, faculty and staff who have demonstrated leadership, initiative and dedication to campus sustainability. This is the 12th year the awards have been awarded by the UW Environmental Stewardship Committee as part of the UW's Earth Day celebrations.
Resilience Seed Grants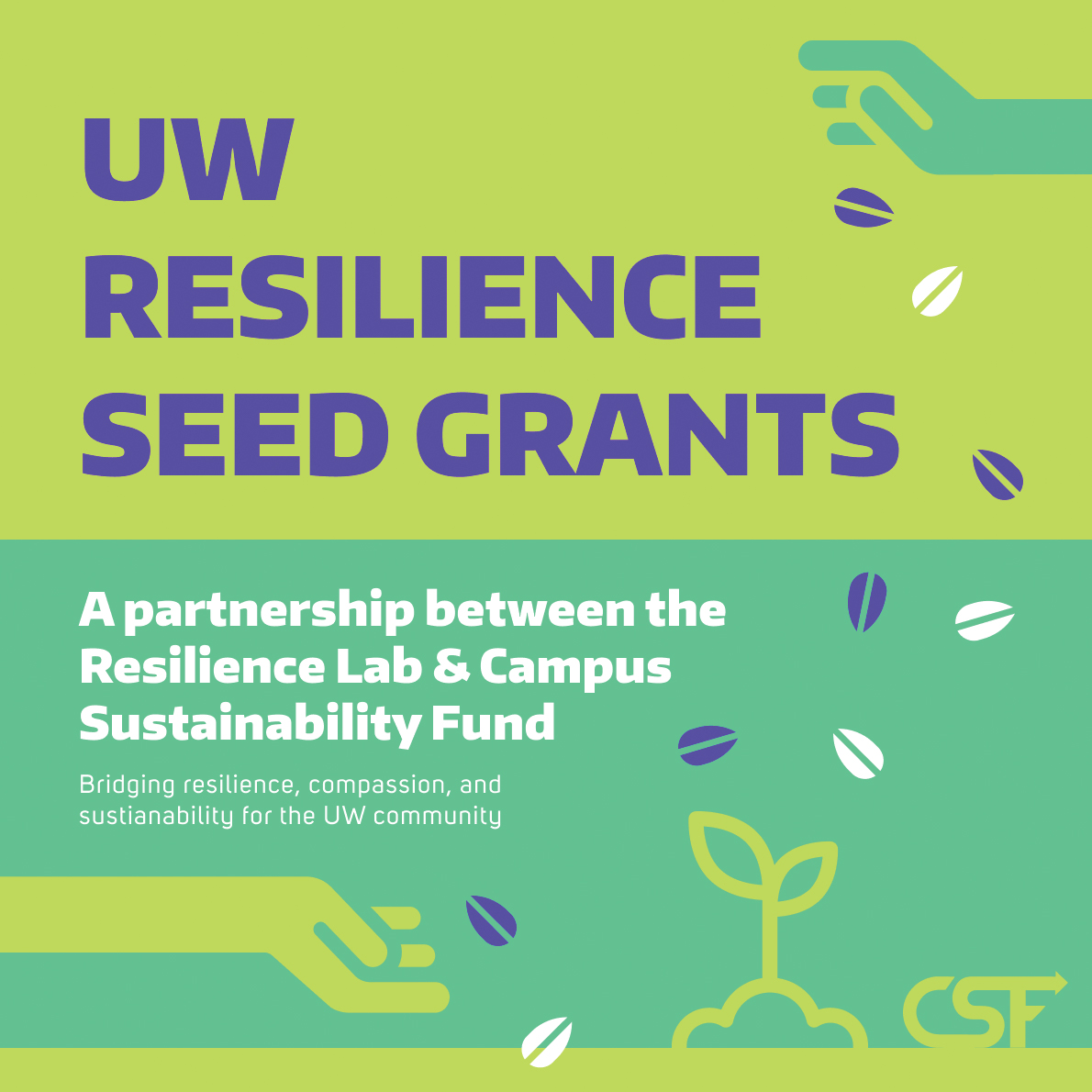 The UW Resilience Lab and the Campus Sustainability Fund (CSF) are pleased to announce the fourth annual Resilience and Compassion Seed Grant cycle. These small grants support efforts to promote resilience, compassion and sustainability and foster connection and community at the UW. Seed grants support impactful activities, programming, projects and/or applied research that align with the goals of the Resilience Lab and the CSF.
Learn about the Sustainability Action Plan
In July 2020, the UW adopted a five-year Sustainability Action Plan. The plan sets out 10 measurable targets to reach by 2025, along with annual actions we will take to meet those goals.
Learn more about the plan, the actions we've been taking and how you can get involved on the Sustainability Action Plan webpage.
See the Sustainability Action Plan
Support from: