---
Thursday, Oct. 29
Odegaard Library room ALC 136, 3:30-5:00 p.m.
Join representatives from the business, non-profit and government sectors for presentations on sustainability job options in those fields, followed by a break-out meet and greet session for students to talk with the speakers and discuss career paths. Whether you are a student in business, communications, law, and/or environmental studies, this event is for you. One of our most popular and well attended events.
Presenters:
Rick Albright. EPA Region 10
Rick Albright is currently the Director of the U.S. Environmental Protection Agency's Region 10 Office of Environmental Cleanup and is responsible for managing Region 10's CERCLA (Superfund) Environmental Response and Cleanup work as well as the Region's Brownfields program. Rick has a diverse and extensive history with the EPA. Rick first joined the EPA in 1985 as an NPDES permit writer. He later served as a supervisor in the Water Division, managing both, the Water Quality Standards and TMDL programs. Rick then moved on to serve as the Alaska Operations Office manager, followed by working as the Director of the Office of Waste and Chemical Management. Before joining the EPA, Rick worked for 6 years as a research biologist for the Washington Department of Game (yes, so long ago it was prior to the creation of the Washington Department of Fish and Wildlife), and for 2 years as a staff biologist in the School of Fisheries at the University of Washington. Rick is a graduate of the University of Washington, with a bachelor's degree in Zoology (1975) and a master's degree in Fisheries (1982). He grew up in the Seattle area.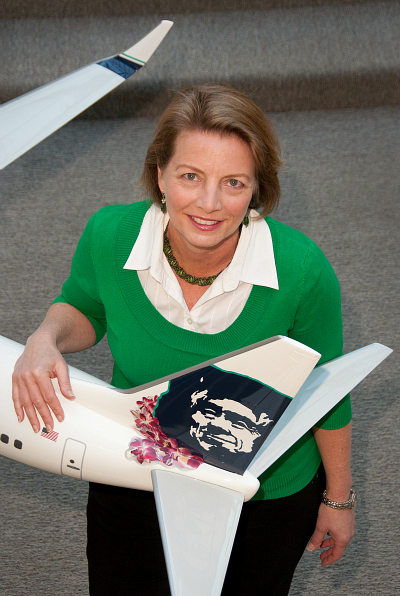 Jacqueline Drumheller, Alaska Airlines
Jacqueline Drumheller is the sustainability manager for Alaska Airlines, where she is on a mission to make her company the aviation leader in environmental stewardship. Prior to joining Alaska Airlines in 1997, she worked in both the environmental consulting industry as well as hazardous waste management, treatment, and disposal industry. During her career, she has tackled almost every single aspect of environmental protection and compliance, from audits to underground storage tank removals. In 2008, she co-founded Alaska Airlines' corporate sustainability program. She raised awareness of the importance and value of environmental stewardship through the launch and leadership of a cross-divisional Green Team, which lead to a company-wide adoption of new "greener" business initiatives and strategies.  Since that time, Alaska Airlines has published four sustainability reports, developed a formal governance structure and long-term sustainability goals, and has begun the challenging process of integrating sustainability into their daily business practices.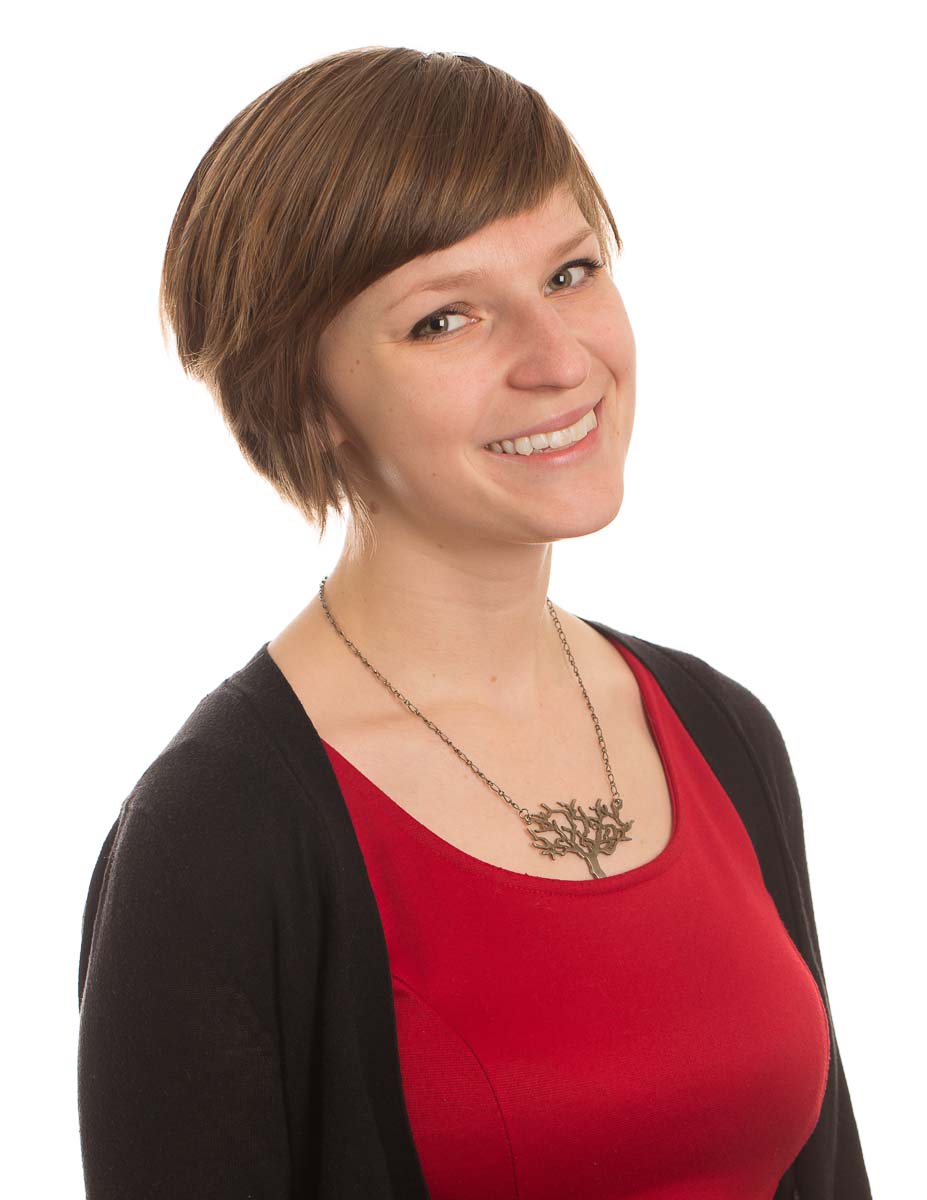 Leah Missik, Master Builders Association - BuiltGreen Program
Leah joined Built Green as the Program Manager in November of 2014. Prior to that, Leah worked as a Renewable Energy Analyst, supporting a small-scale renewables program where a utility bought back energy at a premium rate. Leah attended Kenyon College where she majored in languages and international studies with a concentration in environmental studies. She then received her Master's in Public Affairs in 2012 from Indiana University, where she specialized in environmental policy and international affairs and was honored with the Academic Excellence Award. During her Master's, Leah completed an internship on forestry in Kenya with sponsorship from Nobel Prize recipient Elinor Ostrom. After finishing her graduate degree, she spent three months working with a microfinance organization in Peru. Prior to joining Built Green, she volunteered on a trail building project by Lake Baikal in Siberia. In her spare time, Leah runs a travel blog and participates in environmental activism.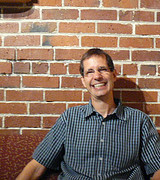 Tom Watson, King County EcoConsumer Program
Tom Watson manages the EcoConsumer public outreach program for King County. As part of that job he does regular TV and radio, writes articles, gives presentations and is active on social media. His background is in recycling and waste reduction, but he now covers many different environmental topics in his work.
---
2015 SustainableUW Festival sponsors:
Rainier Sponsors
Cascades Sponsor

Olympics Sponsors
Foothills Sponsors
Puget Sound/Salish Sea Sponsors