Sustainability Careers Meet & Greet
Thursday, Oct. 23
Odegaard Library room ALC 141, 4:00-5:30 p.m.
Join representatives from the business, non-profit and government sectors for presentations on sustainability job options in those fields, followed by a breakout meet and greet session for students to talk with the speakers and discuss career paths.
The event is hosted by the Campus Sustainability Fund, ReThink, Net Impact and the Environmental Stewardship & Sustainability office.
Presenters:

Jeanne Yu, Director of Environmental Performance for Boeing Commercial Airplanes
Jeanne Yu is responsible for developing environmental strategy and ensuring current and future commercial products are environmentally progressive.
Yu led her team in developing sustainable biofuels for aviation, initiating the demonstration program strategy to fully engage industry, airlines, engine companies, regulatory agencies, and fuel producers. These efforts resulted in the adoption of the ASTM Fuel specification for biofuels, enabling a 50/50 blend with Jet A.
Previously, she served as senior manager for environmental product development, leading technology improvements for emissions and noise. Yu also led cabin environment strategy, developing pioneering technology to improve the cabin experience for both passengers and crew.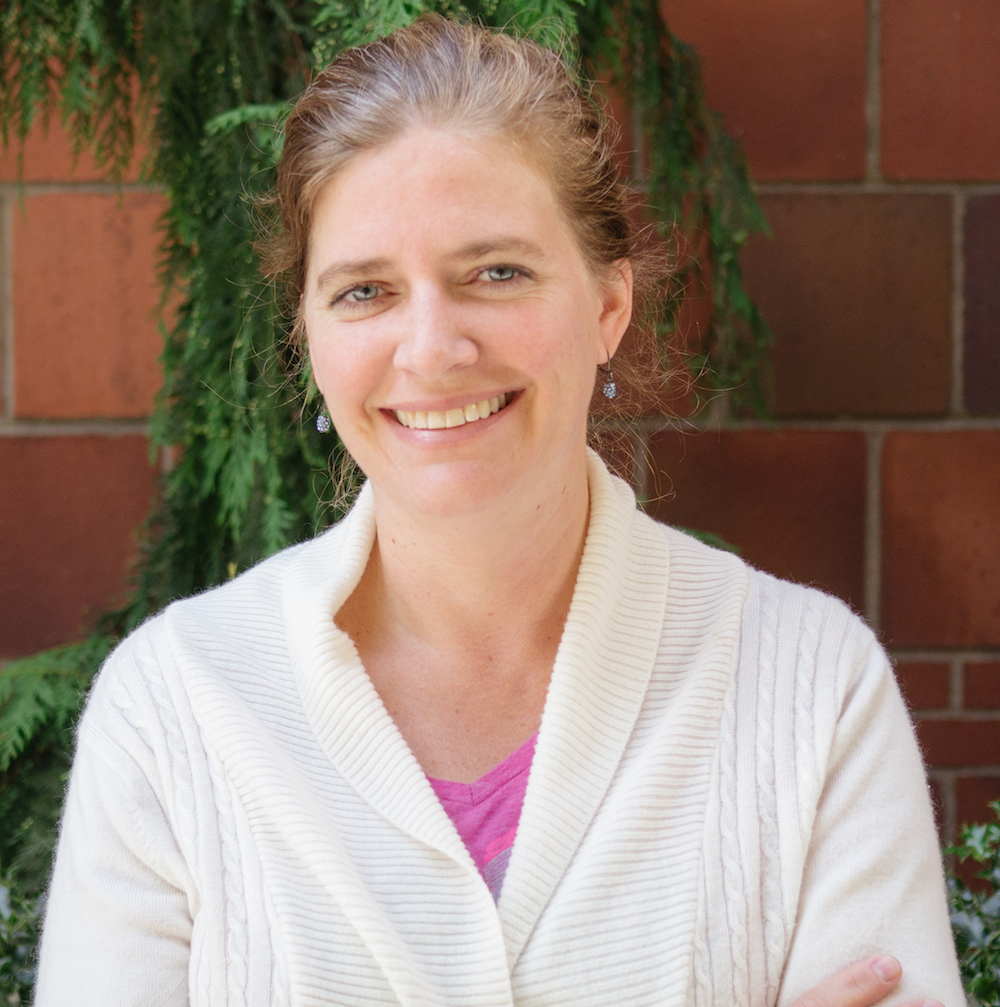 Jodie Toft,Senior Ecologist for The Nature Conservancy in Washington
Jodie Toft leads a diverse team of scientists and ecologists tackling issues ranging from coastal and marine special planning to ways to mitigate the impacts of climate change across our region. Current projects include gear-innovation research with fishermen, and multiple benefit assessment across the land-sea interface. Jodie is frequently called upon to share her expertise on topics including sustainability, water, the role of partnerships in conservation and the current and future impacts of climate change on people and nature.
Prior to joining The Nature Conservancy, Jodie spent four years at the Natural Capital Project. There she specialized in development and application of spatially-explicit models to quantify how ecosystem services linked to fish and shellfish change in response to different management regimes and potential impacts of climate change. 
Jodie received her doctoral degree from the School of Aquatic and Fishery Sciences at the University of Washington and her bachelor's degree in biology and public policy analysis from Pomona College in California.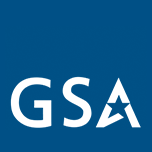 George E. Northcroft, Regional Administrator, Northwest/Arctic Region, General Services Administration
George E. Northcroft was appointed to serve as the regional administrator of GSA's Northwest Region, effective April 12, 2010.
As the Northwest/Arctic regional administrator, Northcroft oversees all of GSA's operations in Alaska, Idaho, Oregon, and Washington, including management of federal real estate and information technology. The Northwest/Arctic Region has a federal inventory of almost 650 owned and leased buildings, more than 450 employees, and a total budget of more than $462.3 million annually.
Before this appointment, Northcroft served as director of Business Relations and Economic Development for King County, Wash. During his tenure, Northcroft was responsible for the retention, expansion, and recruitment of businesses in King County; developed strategies to promote economic revitalization; fostered healthy business relationships; and led county initiatives with a range of business clusters, including information technology, logistics/international trade, and environmental/alternative energy.
Cynthia Tolentino, Director, Facilities Management and Services Program Division, General Services Administration, Region 10 
---
Additional Participants
Ben Zuercher, StuffMapper
Kevin Schmelzlen, Murrelet Survival Project, Sierra Club
---
2014 SustainableUW Festival sponsors:
Rainier Sponsor

Olympics Sponsor
Foothills Sponsors
Puget Sound/Salish Sea Sponsors