April 21
Gould Hall Court
3:30-5 p.m.
This interactive event brings representatives from the non-profit, local business and government sectors with a focus on sustainability. These representatives will present on their career paths and job options in the fields, then will facilitate conversations in small breakout groups for students to talk with the speakers and discuss real world careers. Bring your questions and join us for this fabulous event. This event is open to any student in any major - learn more about how to make a difference for sustainability in your career!
The representatives who will present include: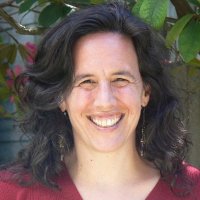 Viccy Salazar, EPA
Viccy Salazar is the Senior Sustainability Advisor at US EPA in Seattle. Her mission is to integrate sustainability into EPA Region 10's programs, partnerships and operations.
To achieve her mission, she addresses environmental problems holistically, solving them at their root instead of cleaning them up after they have already occurred. In her 20 years at EPA, Viccy has lead work on climate change, materials management, green products, product stewardship, recycling, change management and traditional regulatory implementation. She led several large scale change processes including the development of EPEAT, a green standard for electronics and the Federal Green Challenge, a sustainable operations program for the entire federal government. She currently leads an effort to lay a foundation of information, resources, tools and action that allow Northwest communities to act strategically to create a sustainable, resilient future. Viccy Salazar has a Master of Business Administration and a Bachelor of Science in Psychology from the University of Washington.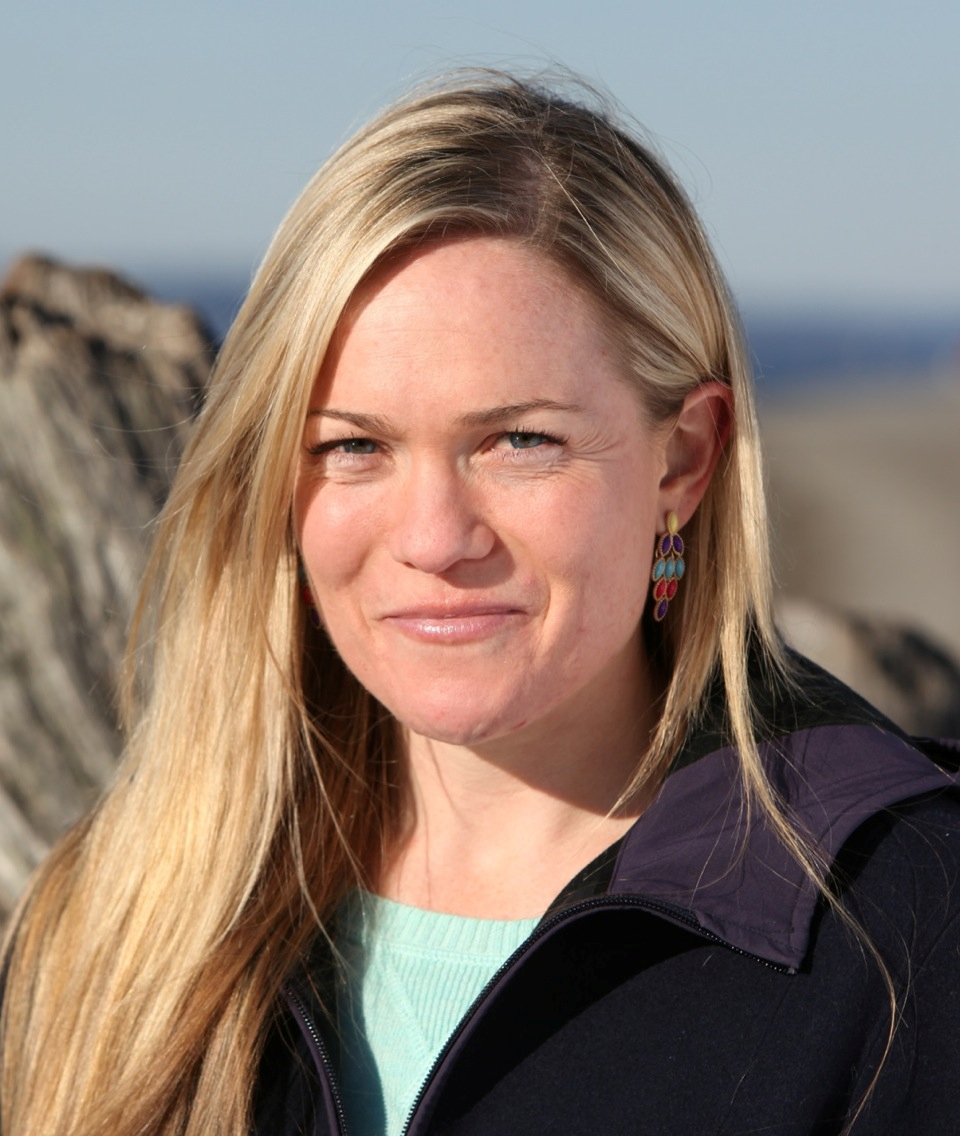 Katelyn Kinn, Puget Soundkeeper Alliance
Katelyn Kinn is Staff Attorney for Puget Soundkeeper Alliance, a water quality focused citizens organization that protects Puget Sound from pollution. Katelyn has a B.S. in International Relations from Boston University (2006), and a juris doctorate from California Western School of Law (2009). She has worked to protect human rights with Free Tibet Campaign in London, studied asylum law in Malta, worked on environmental harm cases at O'Connell & Clarke in Dublin, on environmental and mining law issues at Oelckers Urrutia y Cia in Chile, and started her clean water litigation career at San Diego Coastkeeper. Katelyn is a member of the state bars of California and Washington. A fisherman's daughter and avid recreationalist, Katelyn recently swam three miles of the Duwamish River.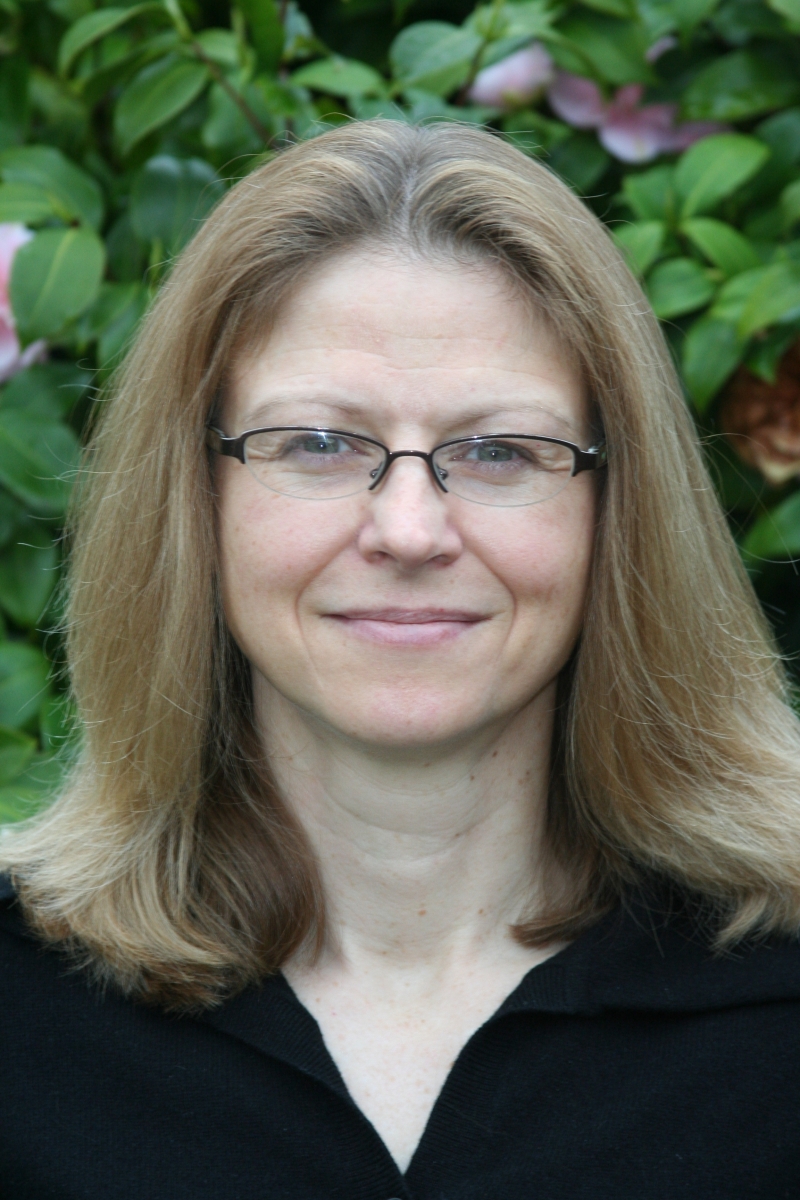 Sue Long, Starbucks
Susan is an environmental impact manager on the Global Responsibility and Public Policy (GRPP) team at Starbucks.  She works with the company's global business units to incorporate sustainability into all aspects of operations, from waste reduction, to packaging sustainability and innovation, energy and water efficiency, and green building, as well as with external stakeholders in NGOs, government, and partner companies.
---
UW Sustainability also hosts a career meet and greet during the fall SustainableUW Festival. Watch this feature from UWTV on this fall's event to learn more: