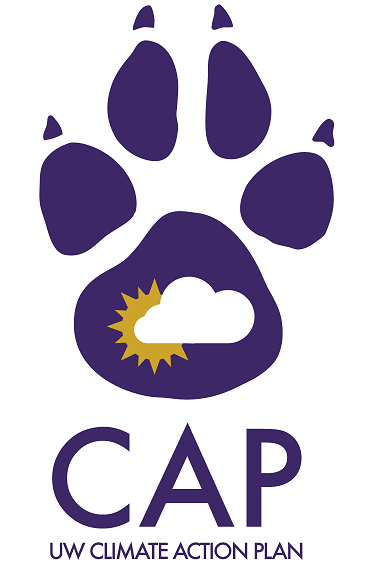 The 2012 CAP Communications Survey was designed by University of Washington (UW) Keystone students to inform the UW community of Climate Action Plan commitments, initiatives to meet the commitments, and to help shape a communications plan. This survey served as the template for the 2014 survey.
The 2014 Sustainability on Campus survey was distributed to students, faculty and staff at the UW Seattle campus by the Climate Action Plan (CAP) Communications team.
For more detailed survey results visit the Detailed Survey Results page.
Have questions regarding the CAP Communications Surveys? Contact us.