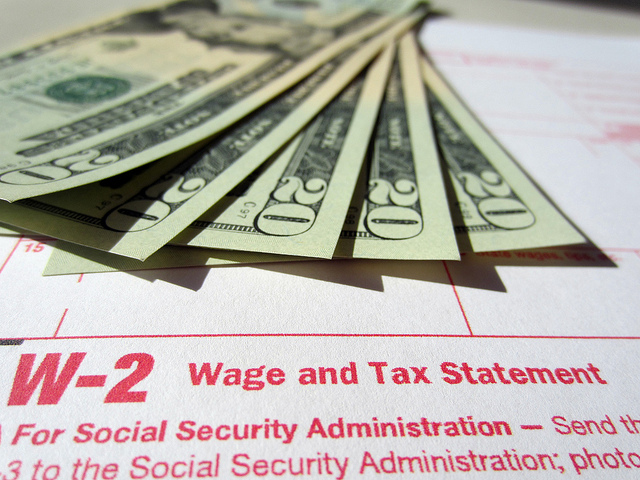 University of Washington
Employee Self Service
The UW Payroll Office allows university employees to opt out of recieving paper tax forms, including the IRS form W-2. Staff who opt out of paper forms can access their forms online even before the paper copies are available, and help the UW save money by reducing paper and printing costs.
Opting out is easy to do. Simply log into Employee Self Service and select the Taxes tab, then click "Show Current Year", choose Update Opt Out Selection and follow the onscreen instructions. Employees only have to opt out once. Your choice will apply to all tax forms issued by the UW Payroll Office and will remain in effect throughout your employment unless you log back in to change it again. To retrieve tax forms online, click the Print Tax Forms button at the top of the Taxes tab. The online version is the official copy and should be used for filing taxes.
More information is available on the Payroll Office website at: http://f2.washington.edu/fm/payroll/employee/taxes/year-end
Fun Facts:
The UW Payroll Office prints, sorts and distributes over 50,000 federal tax forms each year.
It takes over 200 hours to sort and distribute paper tax forms including the time Payroll Coordinator's need to pick up paper forms from the UW Tower.
Links to Additional Resources: