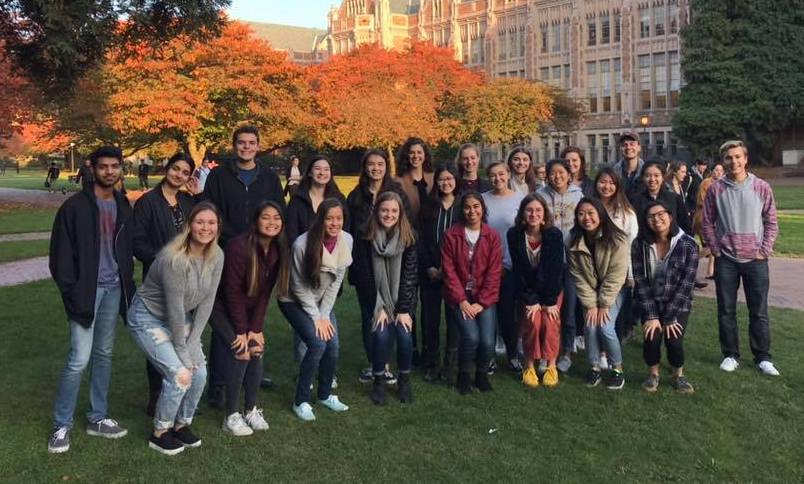 Join us! All students are welcome to stop by our weekly meetings. Message us on Instagram or email ecoreps@uw.edu for more information.
---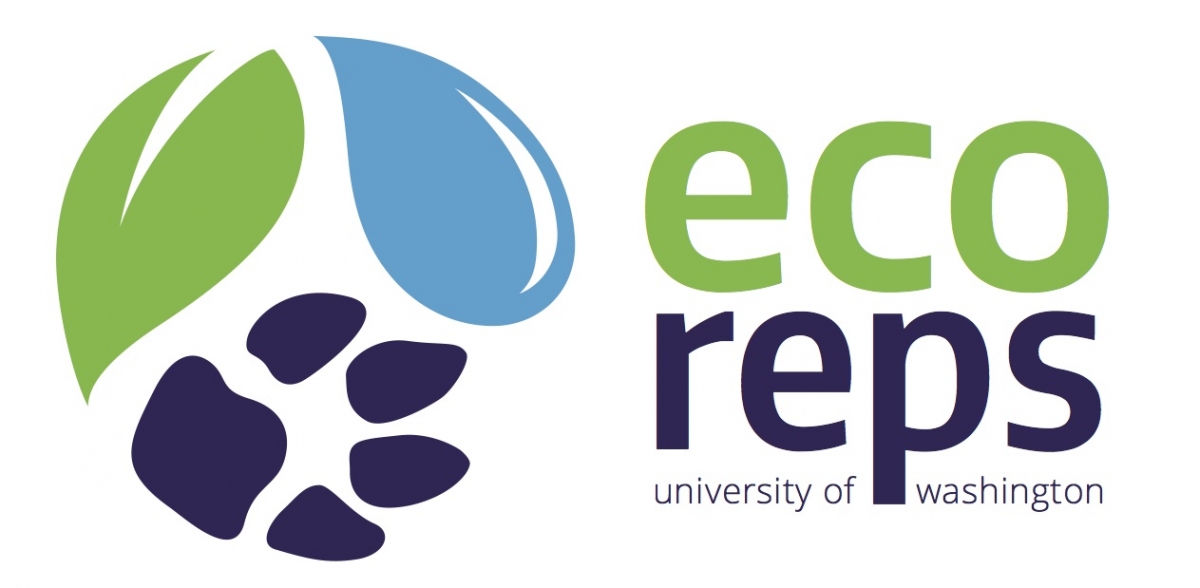 EcoReps is a student-run organization that works with our peers, faculty, and staff to make the University of Washington a more sustainable place by implementing green ideas. Stay up to date with what's happening with the EcoReps Instagram, or see more information on HuskyLink.
It is our goal as EcoReps to foster a culture of sustainability at UW. Our current projects include Green Dawgs Certification, Volunteering and Fundraising, Social Media, Club Newsletter, Agroforestry, and Hydroponics. When we are able to return to campus in person, ongoing projects include Green Husky Market, Clothing Swap, Sustainability in the Arts, 3D Bin Displays and many more. Being part of a project usually requires a commitment of 1-5 hours per week depending on the project.
We are always open to taking on new sustainability projects that are brought to the club by passionate people who want to make a difference on campus. Project groups are collaborative and we do a variety of other activities outside of these groups as a whole club. Current projects may change depending on the quarter so feel free to reach out via email if you have any questions. 
Through a partnership with the UW Program on the Environment (PoE), students can now earn 1 or more credits for project work in EcoReps. Although getting credit is great, it is only an option not a requirement - you can still be an EcoRep without choosing the for-credit option. Email ecoreps@uw.edu with your name and student number to be signed up to earn credit or to learn more.
Project development & coordination
One of our primary goals at EcoReps is to help students with ideas to further the sustainability of UW. We can help students develop sustainability projects, and in addition, we partner with the UW Sustainability office to help with ongoing programs and special projects. Project development and coordination provides students with unique professional skill building opportunities and they are great to add to resumes. You can learn more by emailing ecoreps@uw.edu.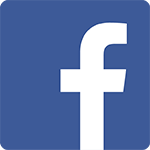 Like UW EcoReps on Facebook
Follow UW EcoReps on Instagram