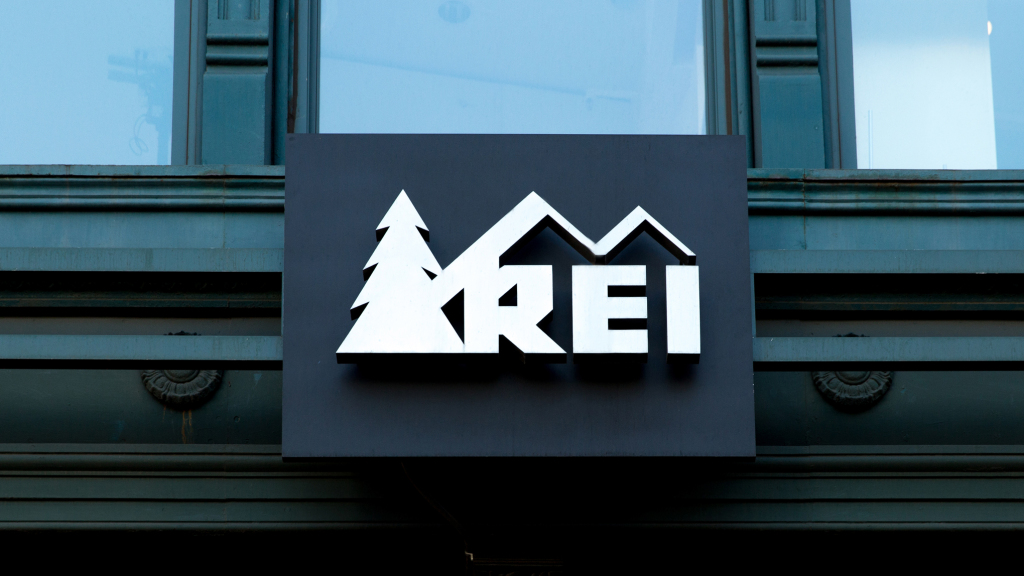 CSR Thursdays is a student-authored blog post series in which we share information about the corporate social responsibility (CSR) efforts underway by the many and diverse suppliers and vendors of the UW. Look no further to start gaining an understanding on what businesses that provide products often purchased by students, faculty, and staff are doing to promote environmental sustainability! 
This week's company: REI
At REI, stewardship is synonymous with sustainability in both business operations and outdoor spaces. REI's 2015 stewardship report marks the tenth report REI has published, and according to the report, REI's "co-op depends on inspiring outdoor spaces being accessible and well taken care of for generations to come… the way limited natural resources are used must change and the collective impacts of operating our business must be considered." For REI sustainability affects all levels of the supply chain, from the product including packaging to fair labor policies.  
REI has established their own fair labor code of conduct in an attempt to create some sustainability measures in companies they partner with. In order for a product to be sold at REI, the supplies manufacturers must act in accordance with the fair labor code of conduct. Since 2008 REI has been a member of Bluesign: an integrated network of stakeholders who created a standard for environmental health and safety in textile manufacturing. The group independently audits factories to make sure they are in compliance. In 2015 REI joined the responsible down standard, which seeks to regulate that the down used in their products is obtained from farms where the animals have been raised with the best practices in animal welfare.  
REI as a co-op is hugely committed to increasing access to the outdoors and encouraging its members to spend more time outdoors. REI has donated over sixty-eight million dollars to organizations dedicated to preserving and providing access to the outdoors. Furthermore, in 2015 REI launched an #optoutdoor social media campaign, where they closed all retail stores on black friday giving their employees a paid day off to opt outdoors. Another big partnership launched in 2015 is with the National Parks Service to help celebrate the one hundred year anniversary of the National Parks. REI as a company commits large amounts of money to ensuring its customers can take full advantage of the outdoors and strives to maintain the integrity of open spaces.
To find out more, visit REI's stewardship webpage: https://www.rei.com/stewardship
---
Disclaimer: reference herein and appearance of external hyperlinks to any specific company, commercial products, process, or service by trade name, trademark, manufacturer, or otherwise are provided for information purposes only and does not constitute or imply its endorsement, recommendation, or favoring by the University of Washington.