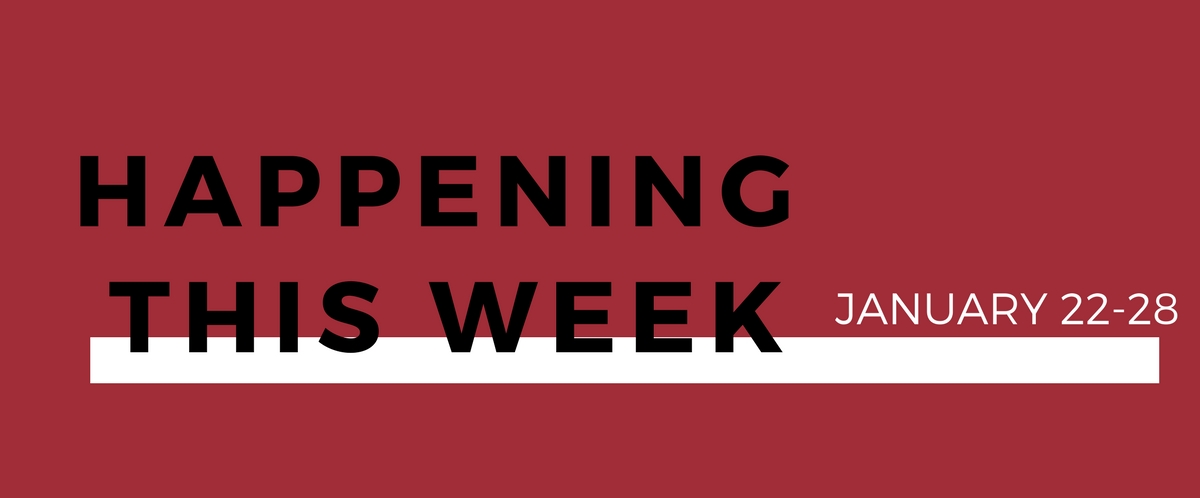 As we all fall into our usual routines for Winter quarter, jazz up your schedule and check out the sustainability events calendar! We've listed a few of the top options for this week below, and you can always check out our calendar for a comprehensive listing of events. You can even subscribe to get weekly emails to keep up to date on all the sustainability events happening around UW!
Some highlights coming up this week:
Monday, January 22, 5:30 p.m.
Turner Auditorium, Health Sciences D
The UW Health Sciences Common Book Series is hosting this screening of the climate change documentary, a follow up to "An Inconvenient Truth."
Wednesday, January 24, 12:30 – 1:25 p.m.
The HUB, room 307
Drop in to the Campus Sustainability Fund (CSF) weekly meetings to learn about potential student-driven sustainability projects on campus and the student committee's process. Learn more about the CSF at their website, csf.uw.edu.
Friday, January 26, 12:30 - 1:30 p.m.
Raitt Hall, room 121
This week's seminar held by the Center for Studies in Demography and Ecology will delve into how administrative data from the Seattle Housing Authority and King County Housing Authority has furthered research on the causes and patterns of homelessness in Seattle. Multiple speakers from the Center for Studies in Demography and Ecology and eScience will explain the causes and factors of those who experience displacement, and what patterns they have drawn from their studies.
Sunday, January 28, 5:30 – 7:30 p.m.
Royal Drummer Cafe (6420 24th Ave NW)
The documentary, "Sustainable", explores the economic and environmental instability of America's food system to probe questions and reflection on sustainability in the U.S. "It is a film about the land, the people who work it and what must be done to sustain it for future generations." Following the screening, there will be a Q&A session with Dr. David Montgomery, a MacArthur Fellow and professor of geomorphology at the University of Washington.