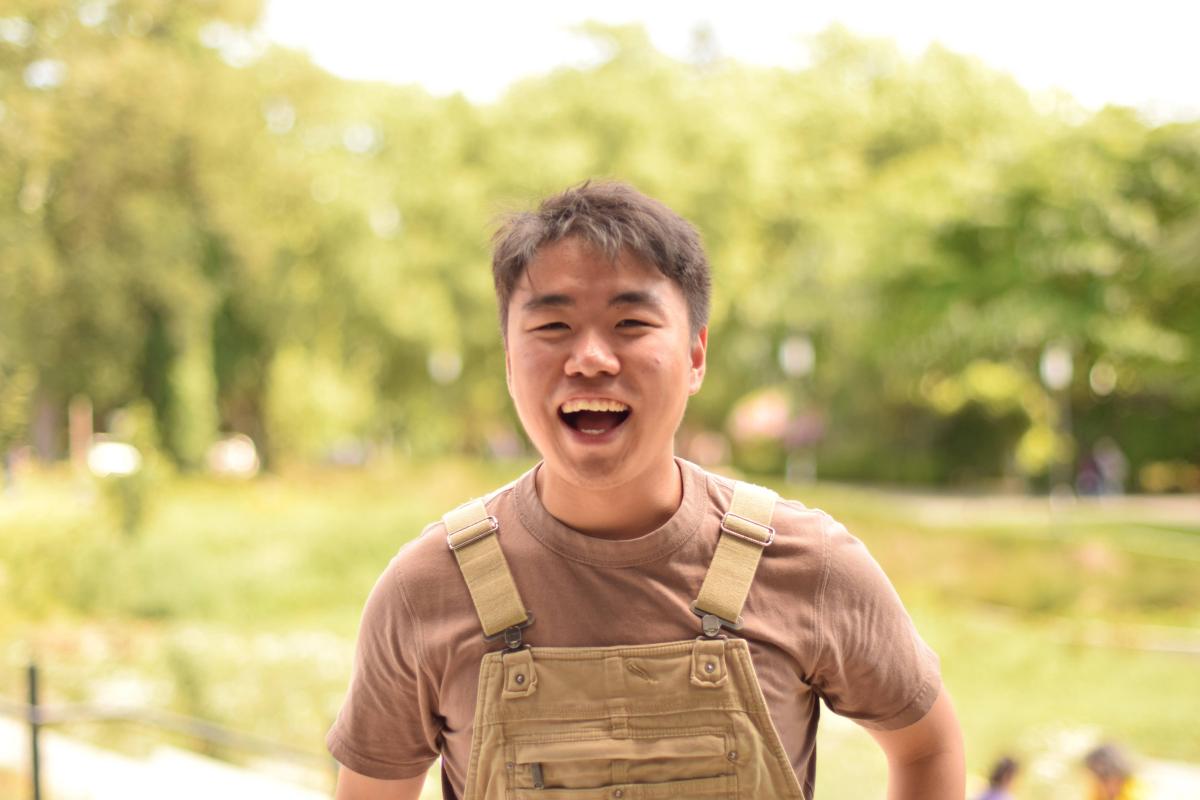 Boe Zhou is the Campus Sustainability Fund (CSF) Grant and Project Coordinator, working with students who have received CSF grants and those in the application process. Boe is pursuing a double degree in Computer Science and Environmental Studies at UW. He is enthusiastic about utilizing AI and data to create impartial and accessible solutions for environmental and societal challenges. Boe perceives CSF as the central hub for student engagement in all things sustainability, serving as the catalyst for building a resilient UW community. As the Grant and Project Coordinator, Boe assists prospective project teams in navigating the grant application process and supports active project teams through check-in meetings, partnership building, and resource sharing. Additionally, Boe is responsible for collecting and analyzing project metrics to evaluate student engagement and impact.
Previously at UW, Boe worked as an undergraduate researcher at the UW Reality Lab and Climate Risk Lab, where he explored innovative approaches to sustainable healthcare and data transparency. Boe has also been involved in ASUW and has held roles in various committees advocating for the student body.
In Boe's free time, he enjoys developing games for VR, climbing, and biking around the Burke-Gilman Trail.