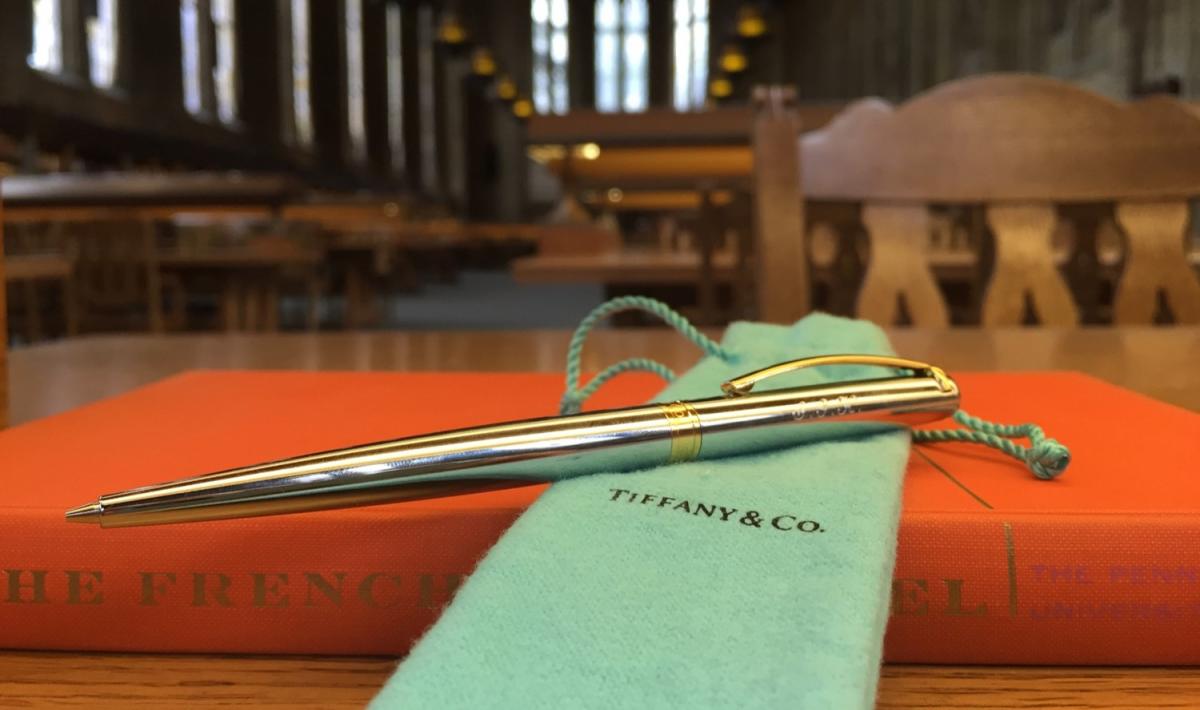 CSR Thursdays is a student-authored blog post series in which we share information about the corporate social responsibility (CSR) efforts underway by the many and diverse suppliers and vendors of the UW. Look no further to start gaining an understanding on what businesses that provide products often purchased by students, faculty, and staff are doing to promote environmental sustainability! 
This week's company: Tiffany & Co.
With graduation approaching, some students might find themselves in possession of an iconic light blue bag, and inside, a new piece of jewelry from Tiffany & Co.
In addition to creating beautiful pieces of jewelry, Tiffany & Co is also committed to being environmentally sustainable and socially conscious. The blue bags are made with 50% post-consumer recycled content and coated with a film that allows them to be 100% recyclable and certified by the Forest Stewardship Council. Additionally, the company only sources its diamonds from mines and countries that are participants in the Kimberly Process Certification Scheme, and 46% of their sourced materials are traceable to the exact mine where extraction occurred.
Another major positive for the company is their support of the U.S. Environmental Protection Agency and their efforts to exercise their legitimate authority under the Clean Water Act to protect the Bristol Bay watershed by prohibiting the development of the Pebble Mine. If created, the Pebble Mine in Alaska's Bristol Bay could severely damage one of the world's most productive salmon fisheries and surrounding area.
To find out more about their sustainability efforts, visit http://www.tiffanyandcofoundation.org/
Disclaimer: reference herein and appearance of external hyperlinks to any specific company, commercial products, process, or service by trade name, trademark, manufacturer, or otherwise are provided for information purposes only and does not constitute or imply its endorsement, recommendation, or favoring by the University of Washington.