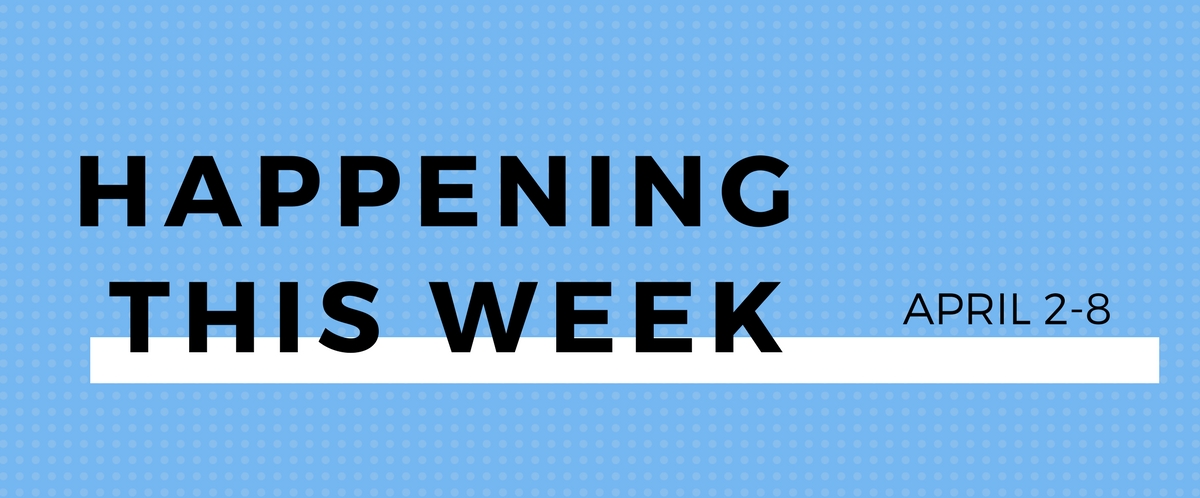 Spring quarter is now in full swing! With Earth Day just around the corner, our sustainability events calendar is packed with new events. We've listed a few of the top options this week below, and you can always check out our calendar for a comprehensive listing of events. You can even subscribe to get weekly emails to keep up to date on all the sustainability events happening around UW!
Monday, April 2, 6 – 7:30 p.m.
Bagley Hall, Room 131
Join us for an important discussion with Dr. Vincent Intondi, author of "African Americans Against the Bomb", on the intersection of US nuclear weapons policy and the fight for racial equality.
The United States is on a path to spend $1.7 trillion over the next 30 years rebuilding our entire nuclear weapons arsenal. This talk will address how African American activists have been involved in the fight against nuclear weapons, how racism, colonialism, and inequity have shaped our nuclear policy, and how this is playing out under our current Administration. We'll also explore why communities of color and other citizens concerned with social and racial justice can and should be engaged with the issue of nuclear weapons, and how to take action today.
Admission is free, and the event is open to the public. However, space is limited, so be sure to RSVP!
Wednesday, April 4, 5:30 – 8 p.m.
Anthony's Forum, Dempsey Hall
Join representatives from the Fosters School of Business, UW Sustainability, Net Impact UW, and ReThink UW in a unique opportunity to gain hands-on experience from professionals on how you can lead responsibly and sustainably in your future career. Join fellow students and community members for a night of collaborative case studies and discussions spanning different cultures and industries in order to develop your skills as a positive changemaker.
There will be a keynote speaker, catered reception, and two rounds of workshops led by representatives from Microsoft, the European Commission, Evans School of Public Policy, PATH, DowDuPont, Seattle U, UW Office of Sustainability, UW CoMotion, and more. This event is free and open to the public, but please be sure to RSVP.
Sunday, April 8, 12 – 3 p.m.
UW Botanic Gardens - Washington Park Arboretum
The new 1.2-mile arboretum loop trail is finally here! Come celebrate the Arboretum's grand opening with live music, craft activities for kids, and food trucks.