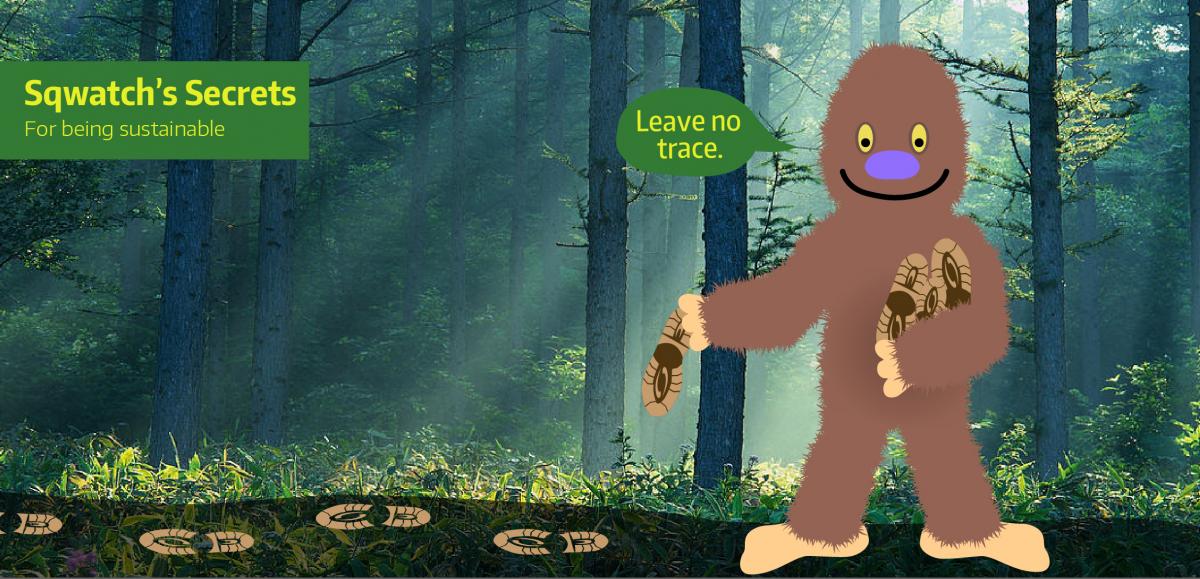 Meetings and paper go hand in hand – whether it's passing out printed agendas or meeting notes. But, what if there was a way to transform the way meetings are conducted and at the same time, reduce the constant use of paper?
The best way is by replacing paper handouts with e-documents. Technology is everywhere! Get out your laptops, iPads, iPhones, or Android devices. Share agendas and other documents electronically before the meeting instead of printing them out. 
You can find more tips on the Green Office resources page.