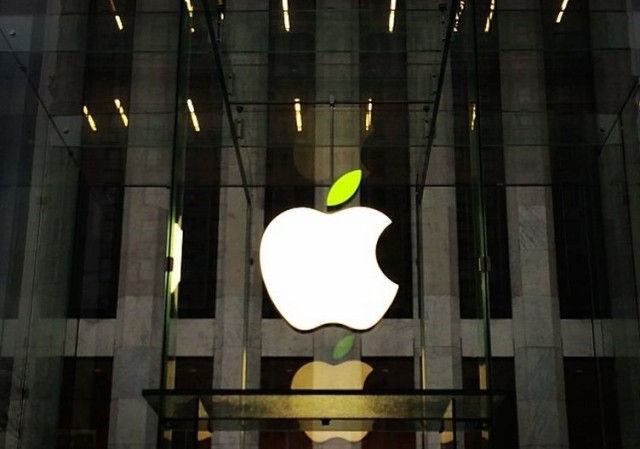 CSR Thursdays is a student-authored blog post series in which we share information about the corporate social responsibility (CSR) efforts underway by the many and diverse suppliers and vendors of the UW. Look no further to start gaining an understanding on what businesses that provide products often purchased by students, faculty, and staff are doing to promote environmental sustainability! 
This week's company: Apple
As students gear up for the new school year, many will be searching for the best laptop to help with their studies. Whether you are an Apple supporter or a diehard PC fan, we can all agree that Apple is making huge strides in making their business more sustainable. Below is just a few of their accomplishments:
All Apple Stores in the UK, Germany, Italy, Spain, Australia and the US are now fully powered by renewable energy. Additionally, 100% of their data centers and 87% of their worldwide operations run on renewable energy.
Apple has also recently acquired 36,000 acres of forest in the eastern US, which will be use to make sure that the paper in their packaging is renewable.
To find out more, visit https://www.apple.com/environment/
---
Disclaimer: reference herein and appearance of external hyperlinks to any specific company, commercial products, process, or service by trade name, trademark, manufacturer, or otherwise are provided for information purposes only and does not constitute or imply its endorsement, recommendation, or favoring by the University of Washington. 
Image credit: Apple