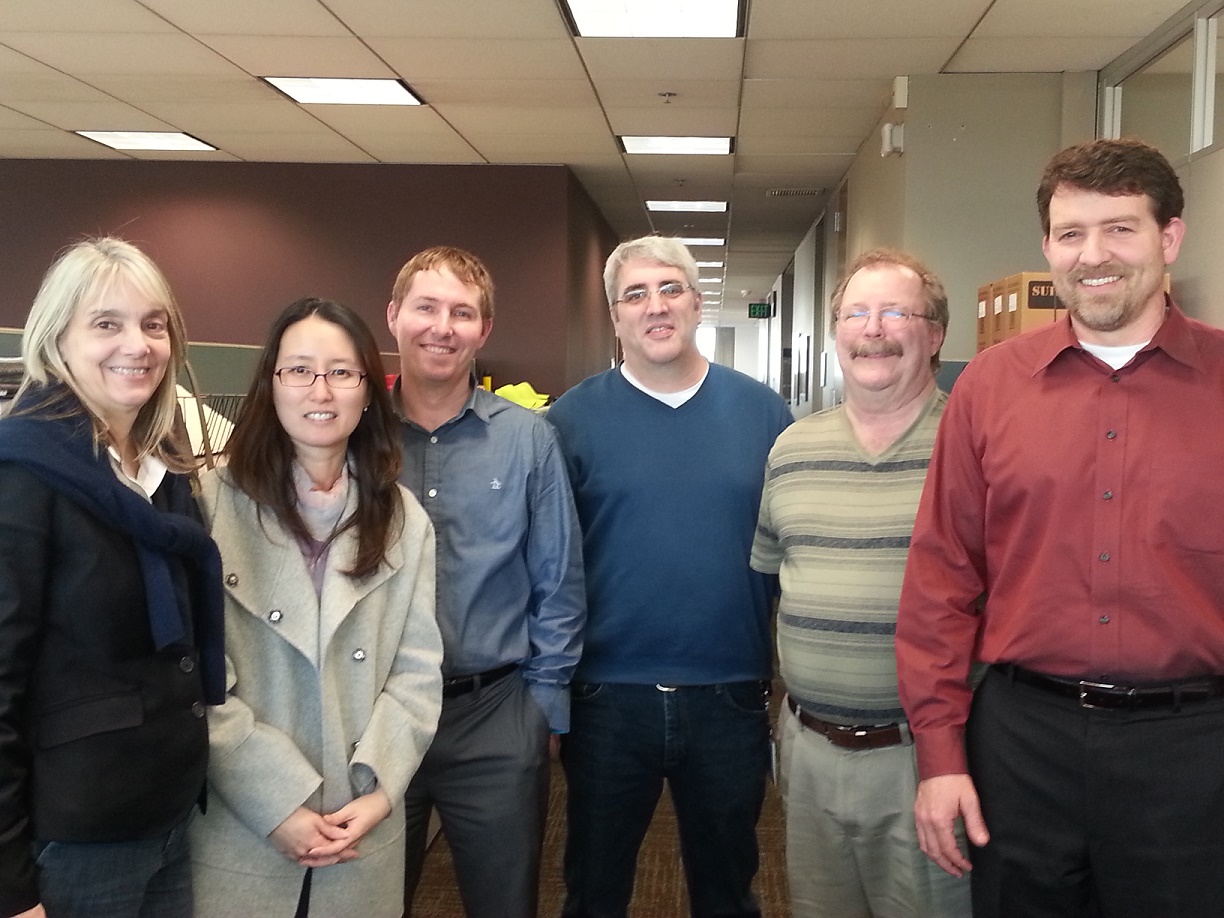 One of the 2015 Green Seed Fund teams aims to study the use of efficient lighting system in terms of both energy savings and user experience. Dr. Amy Kim, member of the proposal team looking at "Value-driven property-investing strategy for the UW campus," has a strong background in quantifying energy savings for energy service projects. When she joined the University of Washington, she was interested in the methods UW used to save energy and the kind of environment these methods created. She joined Dr. Dorothy Reed, a professor in Civil and Environmental Engineering, in working on her 2014 Green Seed Fund team evaluating the overall indoor environmental quality--measuring and assessing the thermal comfort, air quality, lighting, and acoustics within a LEED-certified green building. After participating in that project, Kim gained a better understanding of the issues within the indoor environment from the occupant's perspective. A year later she created another proposal, with a focus on indoor lighting.
Kim wanted to create a proposal that would benefit the employees of UW. Prior to commencing with this idea, she spoke with Norm Menter, Energy Conservation Manager with Facilities Services, about past energy service projects and areas of improvement. She approached Troy Swanson, Facility Manager of the UW Tower, Steve Kennard, Director of Operations who spoke of the need to increase performance in the workplace by providing a more comfortable lighting environment, and this cemented her focus even further.
During the course of the project, Dr. Kim will work to quantify the benefits of installing a lighting control system.  She would also like to compare energy savings with the health and satisfaction of those who work in the space.  She hopes that with this proposal, her team can help UW discover more ways to not only improve buildings' carbon-output reduction, but also how building occupants feel while at work.