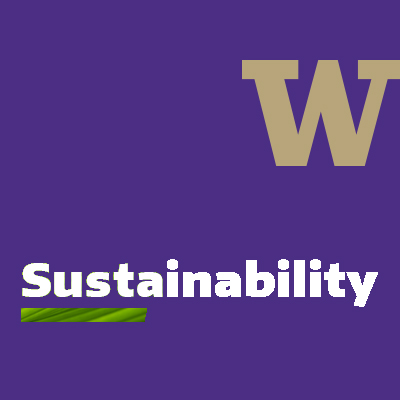 We are excited to share that UW Environmental Stewardship & Sustainability is now UW Sustainability! We updated our name to help us make better connections with the UW community while keeping sustainability as the focal point of our name and consistent with the University's sustainability brand, "Sustainability: It's in our nature."
We continue to promote sustainability across the University of Washington by engaging, connecting and informing members of the UW community. Our office provides sustainability resources for students, faculty and staff. We work to encourage collaboration across campus to help further sustainability goals.
The UW Sustainability team is here to help you in your sustainability efforts. Contact us with questions, ideas or to share information related to sustainability at UW.