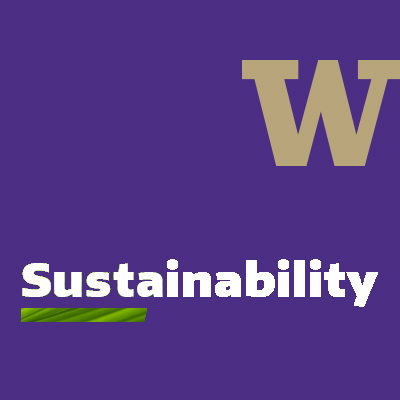 The University of Washington signed the Washington Business Climate Declaration on March 31st, a statement which supports using energy efficiently, investing in cleaner fuels, advancing renewable energy and reducing greenhouse gas emissions. The Declaration was drafted by the Business for Innovative Climate and Energy Policy (BICEP).
Over 100 companies in Washington, including Virginia Mason, Microsoft, REI, and the Seattle Metropolitan Chamber of Commerce have signed the declaration, which includes a preamble calling for state and regional climate leadership. The full declaration can be referenced here: https://www.ceres.org/declaration/about/climate-declaration-campaigns/washington-business-climate-declaration
While the purpose of the Climate Declaration is to demonstrate strong business support from American brands for taking on climate change and energy policy at the state and federal level, the WA Business Climate Declaration urges organizations beyond businesses in our state to sign on. The University of Washington joins Seattle University as higher education signatories to the Washington declaration.
UW is a charter signatory of the American College & University Presidents' Climate Commitment (ACUPCC) and passed an Executive Order on environmental stewardship and sustainability.  For more information, see the UW Sustainability site at sustainability.uw.edu.