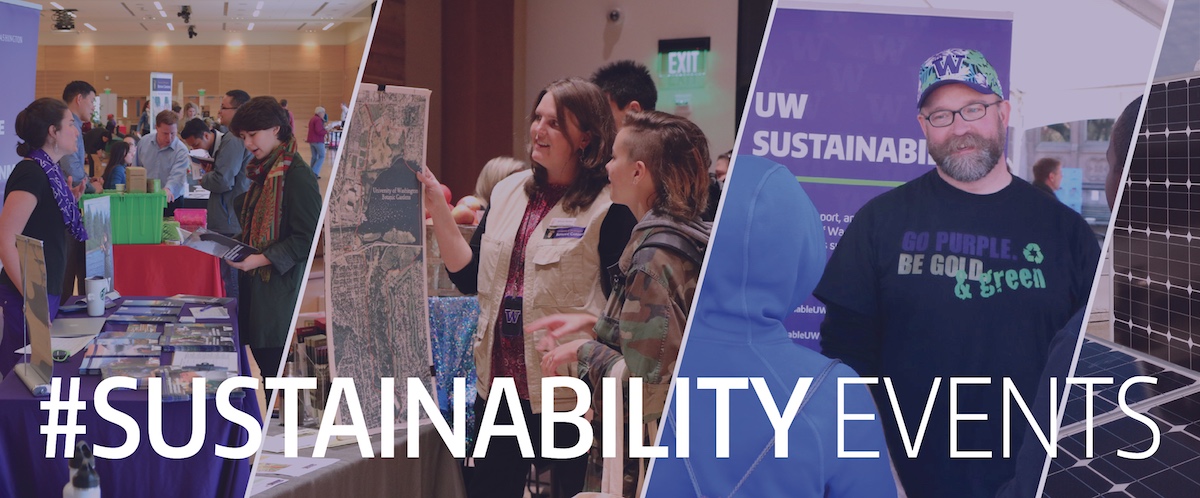 UW Net Impact, a Foster School of Business student group focused on sustainabilty, is hosting a discussion around Climate Justice & Business on Tuesday, April 5 at 5 p.m. in the Paccar Building's Deloitte Commons.
This event will include discussions about climate justice in the global, local, and business context, as well as how to apply principles of climate justice as business leaders.
Snacks will be provided, and all are welcome to attend. Contact ramirezi@uw.edu with any questions.