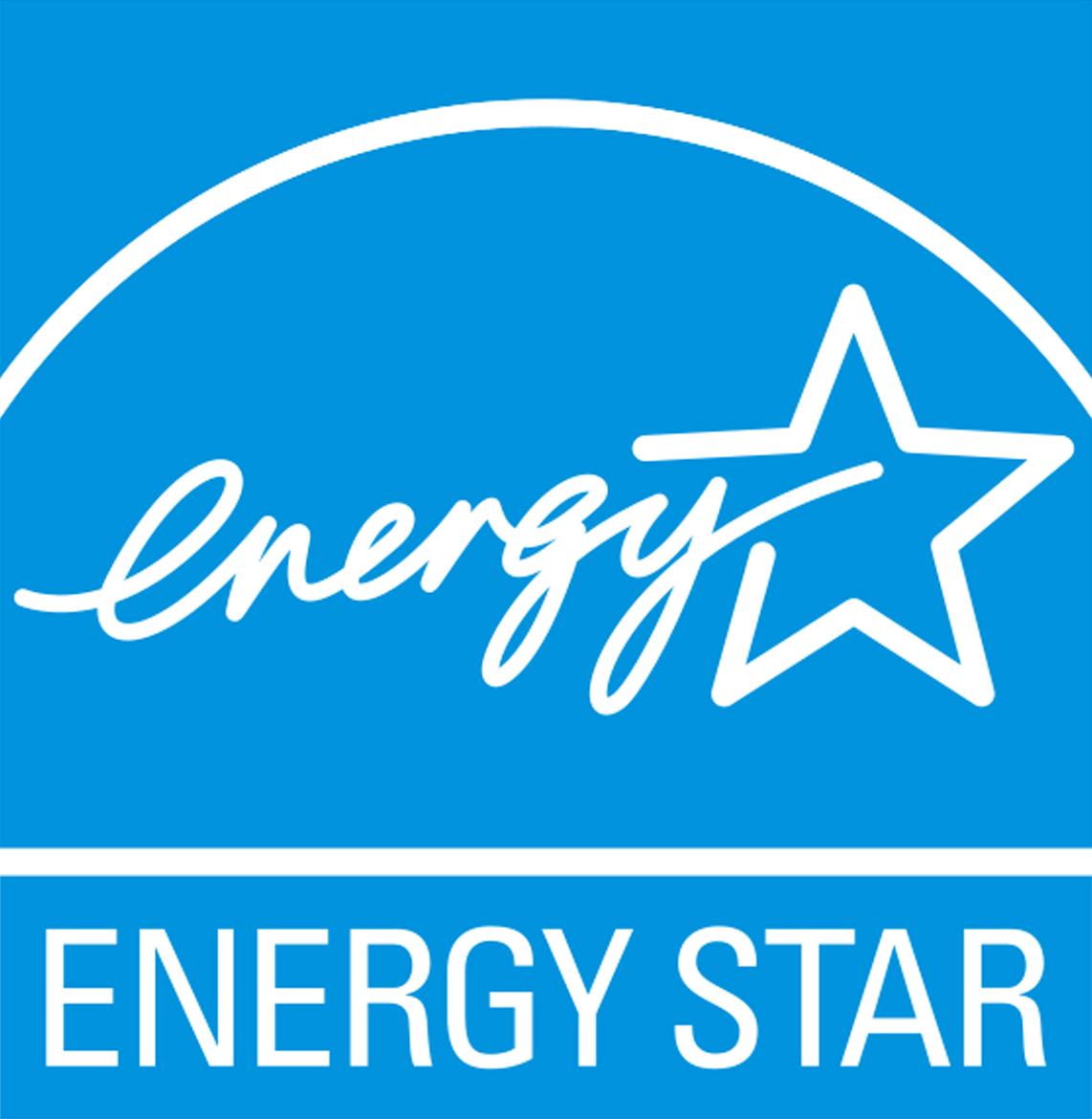 The UW Tower Data Center has been ENERGY STAR certified for the third year in a row - one of just 14 data centers in the country to have been certified each of the last three years.
The UW Tower Data Center provides managed space, power and cooling of critical infrastructure supporting IT departments campus-wide. It is one of only two university data centers to have ever earned ENERGY STAR certification from the U.S. Environmental Protection Agency. The certification is for data centers which have a good energy performance relative to its peers around the country, taking into account the climate, weather, and business activities at the property. 
For more information, see the EPA ENERGY STAR site.