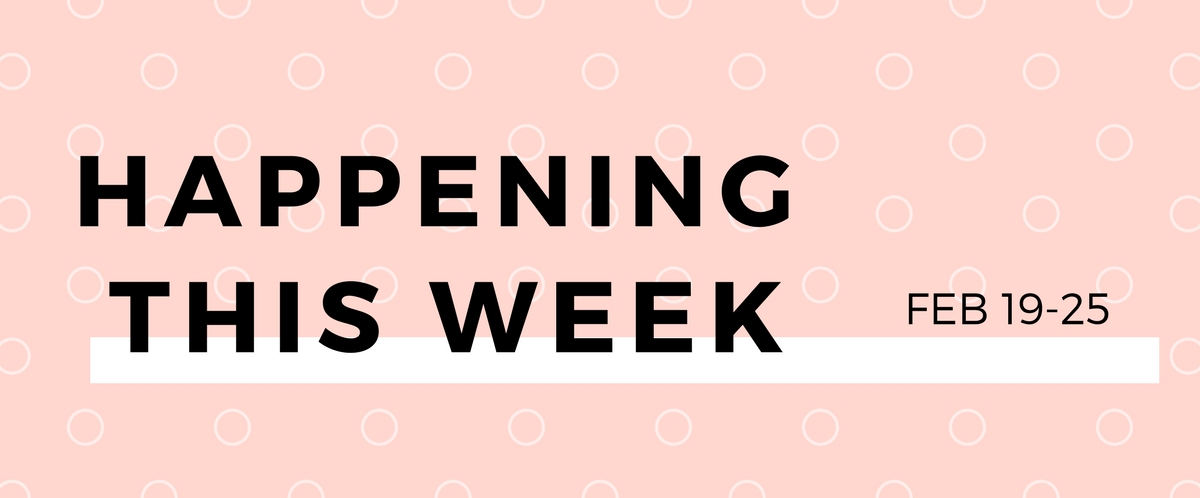 It's an action-packed week with an Environmental Career Fair, a documentary screening on diversity in the outdoors, and a work party at the Yesler Swamp! If you haven't already, check out our full sustainability events calendar, which lists tons of lectures, student organization meetings, volunteer opportunities and more events all across the UW. We've listed a few of the top options this week below, and you can always check out our calendar for a comprehensive listing of events.
Wednesday, Feb. 21, 2018, 11 a.m. – 2 p.m.
Mary Gates Hall Commons
Open to all UW students and alumni, the Environmental Career Fair is an opportunity to explore careers in environmental and natural resources fields. The Environmental Career Fair features employers from the nonprofit, government and private sectors with career-level positions and internships. Questions about the career fair can be sent to envjobs@uw.edu.
Wednesday, Feb. 21, 7:00-8:30 p.m.
Ethnic Cultural Center
Join Voyage UW for a screening of An American Ascent, a riveting film that follows the first African-American expedition team to tackle North America's highest peak, Denali. Rosemary Saal and Adina Scott, two climbers on the team, will lead a Q&A on the importance of women leadership and representation in the outdoors after the screening. This event is free and open to the public.
Sunday, Feb. 25, 2018, 10 a.m. – 2 p.m.
Center for Urban Horticulture
Everyone is invited to join in a pair of upcoming work parties to restore Yesler Swamp, one of the few remaining swamps along Lake Washington. A group of UW Environmental Science students are organizing the volunteer opportunities on February 25 and March 3 from 10 a.m. - 2 p.m. as part of a capstone project. You can sign up here to be a volunteer.
Yesler Swamp is located on the east side of UW's Center for Urban Horticulture, and provides an opportunity for visitors to observe a wetland ecosystem. The volunteer work parties will concentrate on removing invasive plant species from the swamp. There will be additional work parties in the spring to plant native species in the area as well.
For more information, see the volunteer sign-up form.