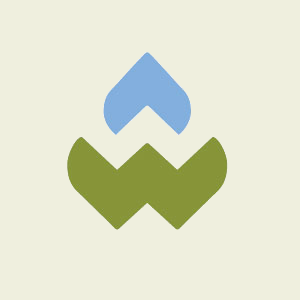 UW senior's green idea thrives with entrepreneurship support
Where others see piles of rubber, Ricky Holm eyes a heap of opportunity. Mountains of used tires once littered his favorite drag race entryways and rimmed the tracks at his motocross competitions. But with encouragement from his father, Ricky developed a way to recycle old tires into a new technology.
"Innovation is in our blood – I knew I could solve this huge environmental problem," says Ricky, a senior in the Foster School of Business. "The UW gave me the resources and the motivation to really flesh out my idea."
That idea came in the form of the big, concrete barriers that line highways and roads. Ricky wants to replace them with greener, safer ones made of mulched tires – rubber that would otherwise be burned, exported or idle in landfills. An environmental innovation class introduced him to engineering students who helped bring this green opportunity to life.
Ricky founded Green Innovative Safety Technologies (GIST) with three of his classmates. As a team, their green "Jersey barriers" won the $10,000 grand prize at the Foster School's 2012 Environmental Innovation Challenge, a prototype development competition funded by the UW and private support.