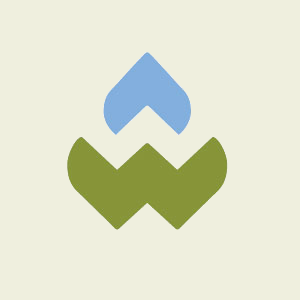 A new partnership between UW Housing & Food Services (HFS) and Students Expressing Environmental Dediciation (SEED) is allowing students living on-campus to be recognized for their sustainability efforts.
The Green Endorsement program offers a certification for residents in on-campus residence halls and apartments if their room meets a number of sustainability standards.
SEED provides the endorsement. Residents who meet the requirements are given a placard to post on their door acknowledging their sustainability efforts.
According to SEED Executive Director Grady McDonald, there are four different certifications available: bronze, silver, gold, and purple. Each level of certification requires an increased number of sustainability practices within your room. To apply for the certification, residents must meet a list of requirements such as recycling, printing double sided, and eating one vegetarian meal per week.
"With this certification, we are trying to change people's behavior in a more sustainable way," McDonald said.
Clive Pursehouse, administrator for west campus and sustainability initiatives, wanted to create the system based off of Green Office certifications offered outside of the university. He said small changes can make a big difference and he wanted to pass this idea on to campus residents.