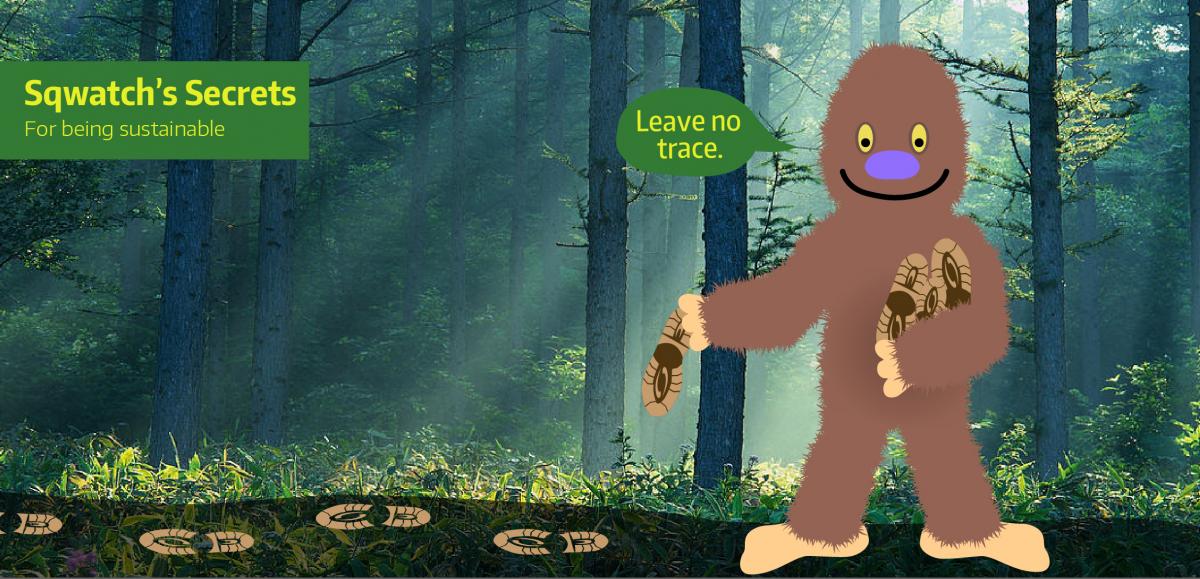 The holiday break is just around the corner and many of us are looking forward to taking some well-deserved time off campus. But before you rush off to relax and recharge, remember to turn items off in your office to save energy while you're gone. Power down your office before you leave to power down yourself!
A few ways to save energy during holiday vacations:
Turn off and unplug equipment like printers, scanners, copiers and cell phone and computer chargers. These can draw energy even when the appliances are not in use or turned off.
Shut down desktop computers and monitors completely.
Turn off all lights before leaving. As a general practice, keep the lights off in rooms or areas that are not in use. (This is a great one for home use too, and saves money on your energy bill which is always a plus!)
Clean out, defrost and unplug refrigerators and microwaves before you leave for break. (The cleaning is key - I'm sure you don't want to come back in January to an unplugged refrigerator with everyone's leftovers in it from before break. Yuck! Not a good way to start a new year!)
If you have control of the office thermostat, set it to 65 degrees or lower.
Ensure that all faucets are completely shut off. A dripping faucet is a waste of water and energy.
Turn off and unplug all small kitchen appliances like coffee machines, toasters, etc.
Close and lock all windows and doors to keep heat in (and leave with the knowledge your workspace is secure).
If possible, office administrators should send out an email with these tips at the end of the quarter or just before the long holiday weekend to remind staff to Power Down.
Happy Holidays and have a relaxing and enjoyable winter break!
The UW Sustainability mascot, Sqwatch, has a love of the environment so deep his heart is green (and he's clearly got a passion for purple and gold). As a sasquatch, Sqwatch is well versed in leaving no trace and making sure his impact on the environment is minimal. Even a bigfoot can have a small environmental footprint, and Sqwatch is here to help spread the knowledge to the UW community. We'll be letting you in on some of Sqwatch's Secrets regularly, providing easy tips to reduce your impact and leave a lighter footprint.
See a list of all of Sqwatch's Secrets here.